Important changes for Business TV customers with liquor licences. Learn more.
Image 0
Image 1
Image 2
Image 3
Image 4

Bell Business Satellite TV
With more than 500 channels – including HD in every package – our satellite TV solutions can provide flexible, customized solutions for everything from sports and fitness facilities to employee lounges and student housing.
Learn more

Broadcast network services
Broadcast premium live content over an advanced fibre optic network, taking advantage of low latency, high speed and industry-leading reliability. With a wide-ranging national and international reach, our broadcast network services can make sure your audio and video reaches the widest possible audience.
Learn more
Complementary services to support your TV and Broadcast solutions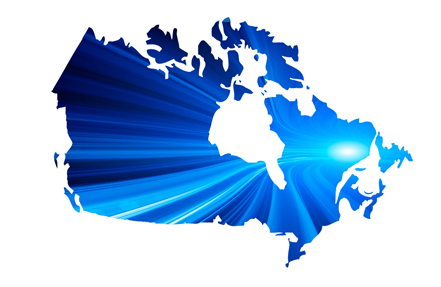 Connectivity services
We offer a wide range of connectivity services, from Canada's most advanced MPLS network to local access solutions that offer premium speed and reliability.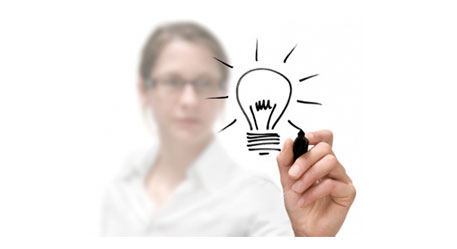 Fresh insights for your business
Get valuable information and insights on the latest technologies.
Read our business blog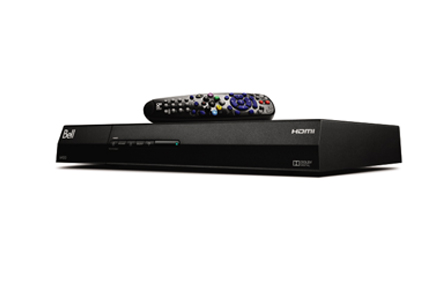 Superior satellite TV receivers
Featuring the latest HDMI technology, our receivers are compatible with the most recent HDTVs and audio-visual equipment, with 720p and 1080i HD resolutions.
More about TV receivers