The next evolution in business IP telephony.
Connecting your enterprise just got better with Bell Total Connect – the next evolution in IP phone systems. Bell Total Connect delivers crystal-clear voice quality and a suite of advanced messaging, collaboration and conferencing tools.
Providing the performance and reliability you need, with all the flexibility and scalability of cloud infrastructure, Bell Total Connect deploys with limited up-front investment and a predictable monthly per-user subscription model.
Watch the video to learn more.
Six reasons to choose Bell Total Connect
With reliability, security and control, Bell Total Connect gives you:
Key capabilities of Bell Total Connect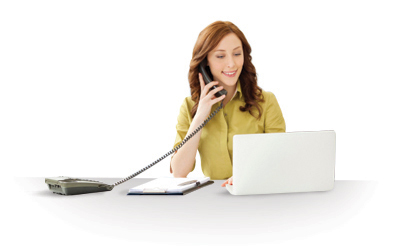 Powerful telephony
Bell Total Connect includes all the top telephony features of the leading on-premises phone systems in a flexible IP-based solution. Features include enhanced call routing and management, point-to-point video, as well as Three-Way Calling, Call Forwarding, Call Display and Speed Dial.
Mobile integration
Bell Total Connect enables seamless switching between mobile devices and desk phones – with cost-saving push-to-call features that reduce mobile network use in the office.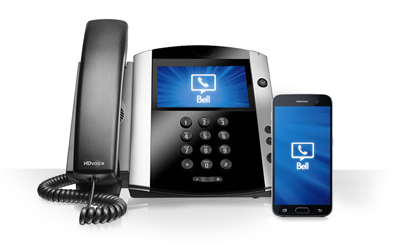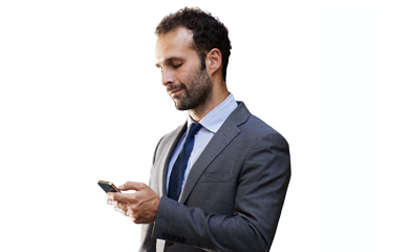 Mobile app
Users can employ their business identities on their smartphones and take advantage of IP telephony and unified communications capabilities.
Easy-to-use web portal
Manage calls and features from anywhere with an Internet connection via our easy-to-use web portal.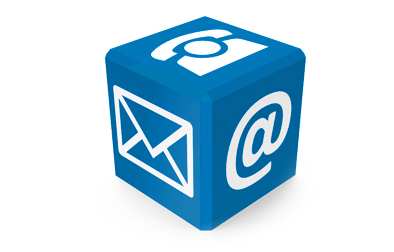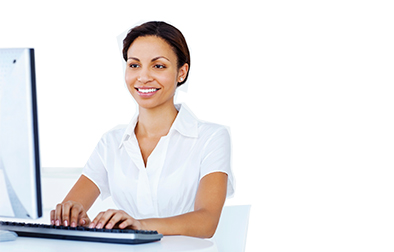 Desktop app
With Bell Total Connect, users can make calls from a Mac or PC, anywhere there's an Internet connection.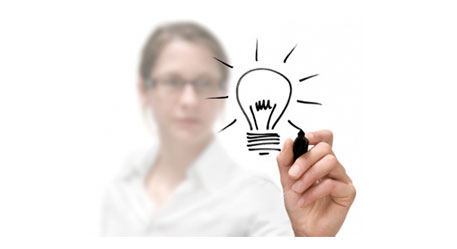 Fresh insights for your business
Get valuable information and insights on the latest technologies.
Read our business blog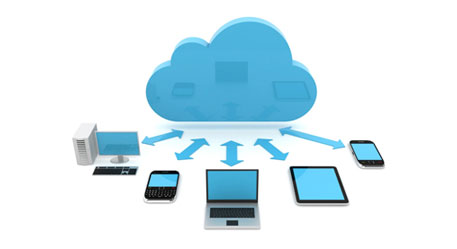 Limitations apply when dialling 9-1-1 from outside of your service address; see bell.ca/emergencyservicelimitations.