A single SIP connection for all your IP communication needs.
Providing a voice gateway to the public switched telephone network (PSTN), Bell SIP trunking replaces multiple physical PRI/T1 connections and voice gateways with a scalable, flexible two-way access solution.
Bell SIP trunking allows PSTN interconnection to anywhere in Canada – all from a single connection that supports a wide range of voice and data services.
Four reasons to choose Bell SIP Trunking
Eliminating the need for multiple TDM trunking subscriptions and PSTN gateway interface devices, Bell SIP trunking lets you:
Key capabilities of Bell SIP trunking
Trunk group pooling
Bell offers a universal trunk group representing numbers from all rate centres served, with free long distance calling to anywhere in the Western, Ontario, Québec, Bell Aliant and Bell Mobility regions.
Geo-redundant capability
SIP trunking provides dual virtual connections between you and two of our data centres, ensuring you'll still get service if the primary connection cannot be reached.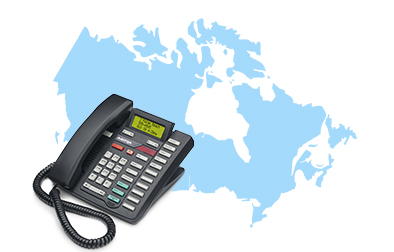 Call re-routing
Inbound calls can be re-routed to your existing PSTN number or a secondary trunk group to make sure you're always able to connect.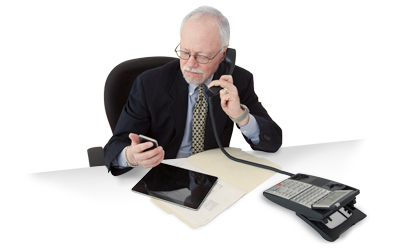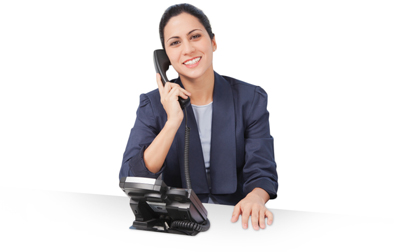 Automatic overflow handling
Bell SIP trunking automatically overflows and re-routes inbound calls from a SIP trunk to your existing PSTN, PRI/T1 or other type of service at the same endpoint.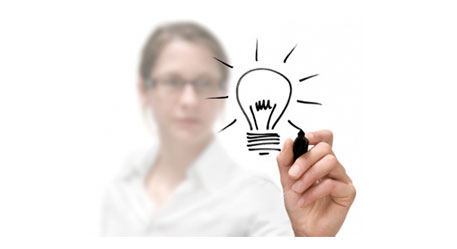 Fresh insights for your business
Get valuable information and insights on the latest technologies.
Read our business blog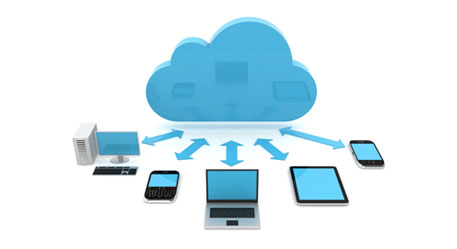 Limitations apply when dialling 9-1-1; see
bell.ca/emergencyserviceslimitations
.