Introducing new security and web performance
services from Bell.
Bell now offers a broader range of security and web performance solutions to ensure Canadian businesses are protected and that network capacity is available for their needs. Bell is ideally positioned to continually analyze large quantities of data related to web and network security threats.
With this intelligence, Bell can proactively protect organizations from sophisticated cyber attacks against their web and network applications. Bell can also optimize network capacity for media delivery and website acceleration – supporting efficient and secure delivery of high-quality digital content, video and web applications – for a better customer experience.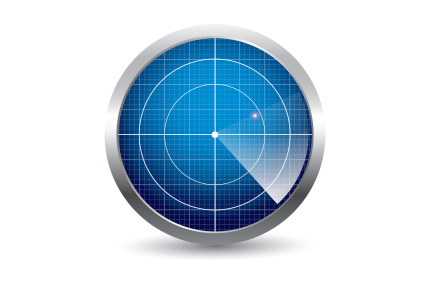 Bell Network Distributed Denial of Service (DDoS) Security
Bell Network DDoS Security automatically detects, mitigates and filters DDoS attacks before they reach your corporate network, preventing malicious traffic from interrupting your operations.
Bell Network Web Application Firewall (WAF) Security
Bell Network WAF provides always-on and highly scalable protection against web application attacks while keeping application performance high. It enables companies to customize the defence perimeter for each of their online environments through the implementation of network- and application-layer controls.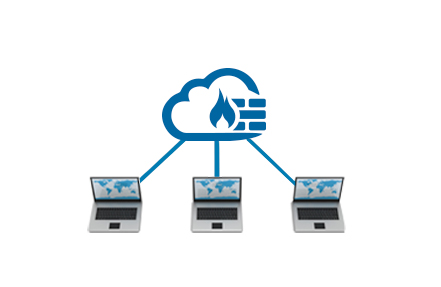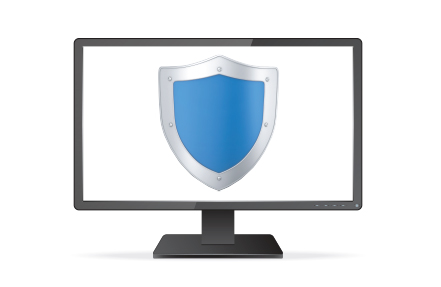 Bell Network DNS Security
Bell Network DNS Security is a cloud-based DNS security solution that ensures 24/7 DNS availability, improves DNS responsiveness and provides additional defence against large DDoS attacks. Built to be highly available and responsive, this service provides you with confidence that your customers and employees can connect to your website and application servers.
Bell Content Delivery Network
Get better performance from your website and deliver an improved user experience with less latency, more capacity and a network that is designed for bandwidth-intensive applications of all kinds.