Image 0
Image 1
Image 2
Image 3

Identity and access management
Identity and access management solutions from Bell give you the tools you need to extend authorized access to your business systems and applications for remote workers, partners, and customers.
Learn more

Bell Network Distributed Denial of Service
With Bell Network Distributed Denial of Service, you'll be protected from distributed denial of service (DDos) attacks before they reach your network.
Learn more

Bell Network Email and Web Security
Our network email and web security service detects and prevents inappropriate and malicious content from reaching your network.
Learn more

Managed network protection services
Stay protected 24/7 and safeguard key data assets like confidential customer and supplier information.
Learn more
Complementary services to support your security solutions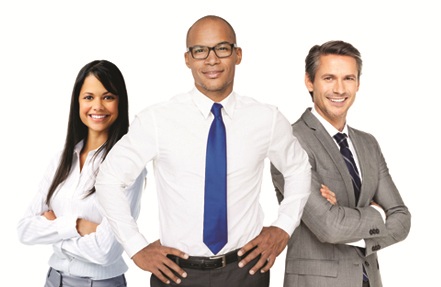 Professional services
Our team of consulting, integration and implementation experts can work with you to develop the best practices you need to protect your business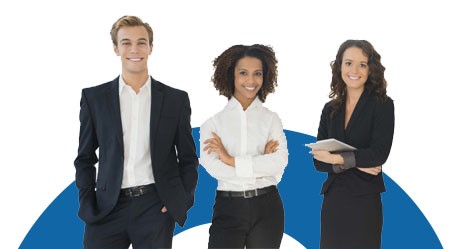 What's the right DDoS protection for your business?
This buyer's guide will help you find the answer based on your business and IT requirements, and equip you with questions you should ask a potential security provider.
Download buyer's guide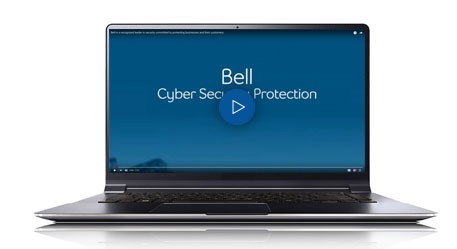 Bell is a recognized leader in security, committed to protecting businesses and their customers
With cyber attacks becoming an increasing problem for organizations, protecting your network and customers is more important than ever.
Watch video
Bell DDoS Security Brief
This infographic looks at distributed denial of service (DDoS) attack based on the insights Bell gathers as it operates Canada's largest voice and data network.
View infographic