Identity and access management
Identity and access management solutions from Bell give you the tools you need to extend authorized access to your business systems and applications for remote workers, partners, and customers.
Learn more

Bell Network Distributed Denial of Service
With Bell Network Distributed Denial of Service, you'll be protected from distributed denial of service (DDos) attacks before they reach your network.
Learn more

Bell Network Email and Web Security
Our network email and web security service detects and prevents inappropriate and malicious content from reaching your network.
Learn more

Managed network protection services
Stay protected 24/7 and safeguard key data assets like confidential customer and supplier information.
Learn more
Complementary services to support your security solutions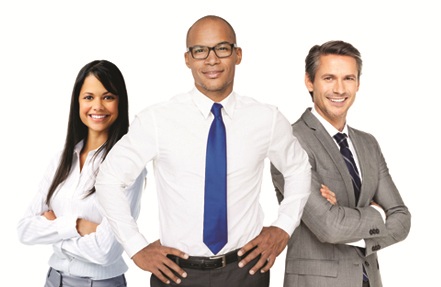 Professional services
Our team of consulting, integration and implementation experts can work with you to develop the best practices you need to protect your business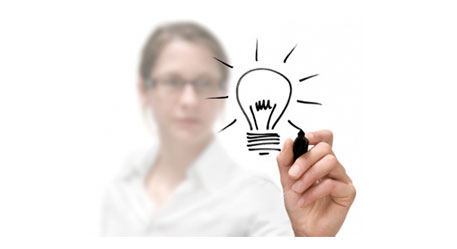 Fresh insights for your business
Get news and insights on the latest technologies and how they can help your business.
Visit our business blog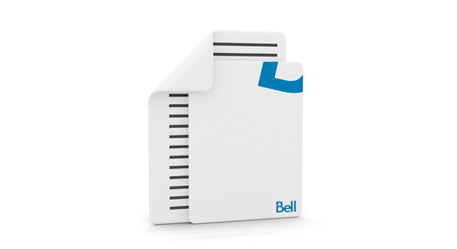 Protect your business against distributed denial of Service (DDoS) attacks
The impacts of a DDoS attack are far-reaching and costly. Learn how to better protect your business against aggressive DDoS attacks that threaten your customer experience and jeopardize your brand and revenue streams.
Download the Forrester Research DDoS white paper