More channels. More HD. More options.
With stunning HD-quality programming and solutions, Bell Business Satellite TV lets you deliver top-notch entertainment to your customers. With more than 500 TV channels to choose from, including 200 in HD, Bell makes it easy to customize a solution to meet the unique needs of your clients.
Create an entertaining environment for your end users with the best in movies, sports and pay-per-view. And with the launch of the state-of-the-art Nimiq 6 satellite from Bell, you will enjoy the most reliable satellite TV service, gorgeous picture quality and much more.
You get more with Bell
Leverage state-of-the-art satellite technology to offer stunning HD picture quality and more than 500 channels, enhancing your customer experience and differentiating your business.
With Business Satellite TV from Bell, you can customize your entertainment solution to meet your customers' unique needs.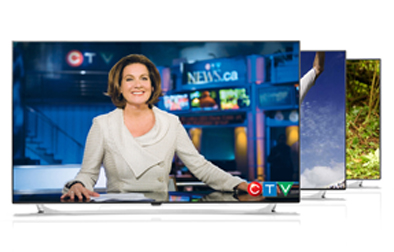 Customizable packages
Every business has its own needs. With more than 500 channels and HD in every package, you can create a custom solution that meets your unique requirements.
National availability
With coast-to-coast coverage, our national footprint means we can deliver HD programming to even the most remote locations.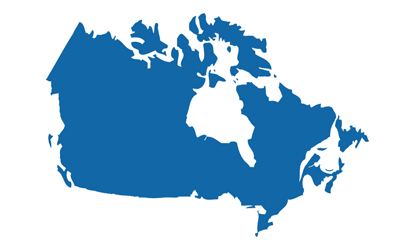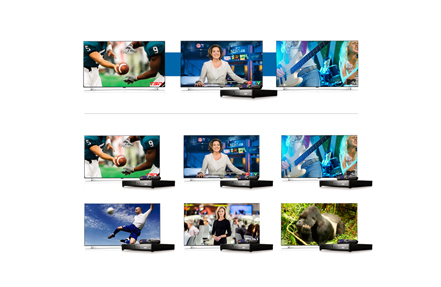 Flexible solutions
We offer both head-end and digital solutions, meaning you can take advantage of either pre-set packages or a la carte menus for everything from single TVs to complex multi-room locations.
Breathtaking picture quality
We offer HD channels in every package with stunning picture quality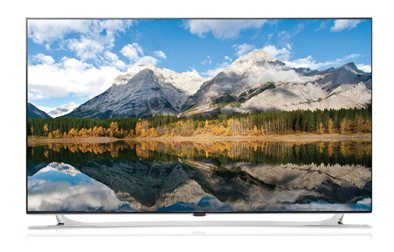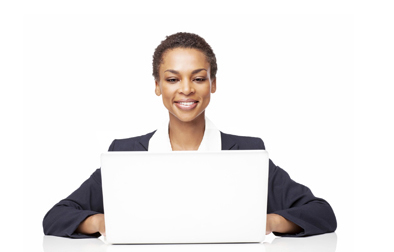 Easy online application
Manage changes to your account quickly and easily through our self-serve web portal – from ordering equipment to selecting pay-per-view programming.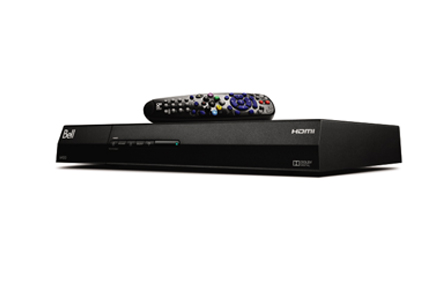 Superior satellite TV receivers
Featuring the latest HDMI technology, our receivers are compatible with the most recent HDTVs and audio-visual equipment, with 720p and 1080i HD resolutions.
Learn more about TV receivers