Increase control over your remote assets
Remote monitoring solutions from Bell gives you real-time visibility into your operations and production systems – no matter how remote or dispersed. By collecting and analyzing this data, you'll be able to streamline your operations, reduce costs and improve productivity.
Remote monitoring from Bell lets you receive timely notifications of low inventory or consumables before they run out. You'll be able to accelerate decisions and improve customer service by proactively managing your business. 
Four reasons to choose remote monitoring from Bell
Backed by Canada's largest LTE network*, remote monitoring from Bell gives you:
Key capabilities of remote monitoring from Bell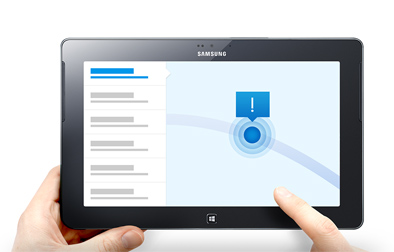 Real-time monitoring and visibility
Gain real-time visibility into the condition and status of your remote or geographically dispersed assets using wireless sensors.
Performance and activity reporting
Deliver business intelligence based on data from secure monitoring of devices and sensors.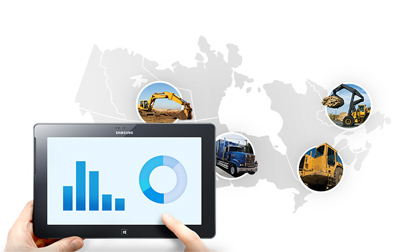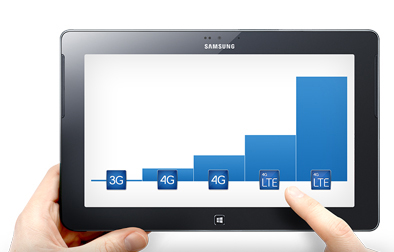 Preventative maintenance
Reduce service interruptions and machinery outages by monitoring and maintaining equipment.
Temperature threshold control
Prevent spoilage of food and cargo by monitoring temperature thresholds in transit or at your fixed location.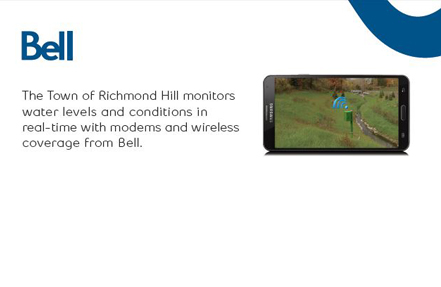 Town of Richmond Hill case study
Learn how the town of Richmond Hill improved operational efficiencies by using a remote monitoring solution to measure water levels and conditions in real-time, reducing the need for manual inspections.
Read our case study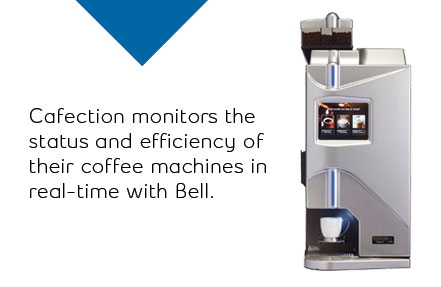 Cafection Enterprises Case Study
Learn how Cafection Enterprises connected their coffee machines with high-speed modems on the Bell network, allowing them to monitor their machines remotely in real-time - reducing response time and operational costs.
Read our case study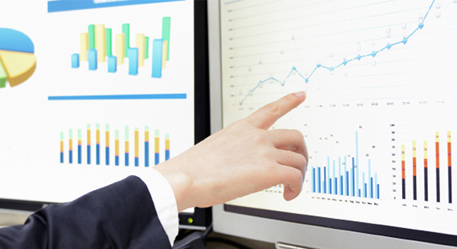 Remote sensors: Better efficiency, lower costs
M2M technology and remote sensors detect issues so you can minimize downtime and keep your production running smoothly at all times.
Read our blog article
Critical Control case study
Learn how a remote monitoring solution helped leading information automation company Critical Control save money and improve safety operations for oil companies in Alberta.
Read our case study
Legal disclaimers:
(*) Based on total sq KMs on the shared LTE network from Bell vs. Rogers' LTE network; bell.ca/LTE.