Instantly connect to your team with the push of a button
With our powerful Push-to-talk (PTT) service, you can connect instantly with up to 249 contacts using a wide range of smartphones and rugged devices. This allows you to keep in immediate contact with key stakeholders and respond to your business needs faster.
As the first carrier to bring a Push-to-talk service on a 4G network to Canada, the PTT service from Bell is also available on Canada's largest LTE network1 and has extensive roaming coverage in the U.S., covering more than 95% of the U.S. population. Plus, Talkgroup Scanning enables a PTT user to monitor (or scan) activity and communicate with a subset of up to 16 corporate groups at one time.
Five reasons to choose Canada's best Push-to-talk solution
Key capabilities of Push-to-talk from Bell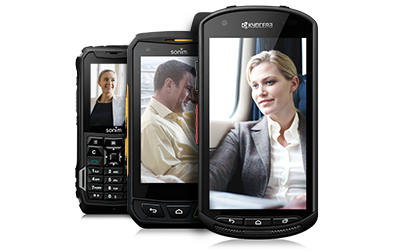 Instant communication with up to 249 contacts
Connect with employees, suppliers and other vital stakeholders faster, with the ability to make PTT calls with up to 249 people at the push of a button. React faster to your business environment and improve productivity by providing stakeholders with critical information in real-time.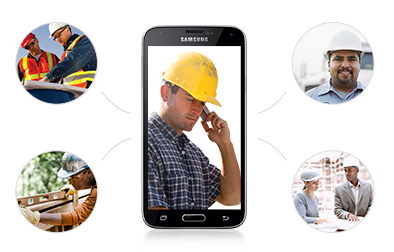 Supervisory override
An assigned supervisor can override or interrupt a group call if they have an important message to relay.
Call re-join
Join or leave an ongoing group call at any time. Once the group call is finished, you can join another group call even while it is in progress – whenever it's convenient for you.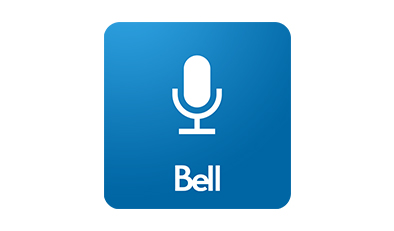 Simultaneous email, text and browse
Boost productivity by being able to use PTT while also emailing, texting and browsing the web. You'll be able to save time by connecting to team members and outside suppliers in less than one second using PTT.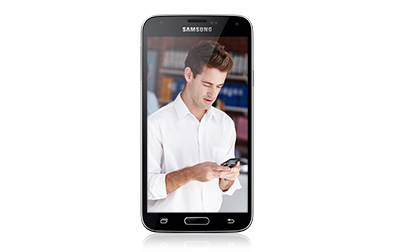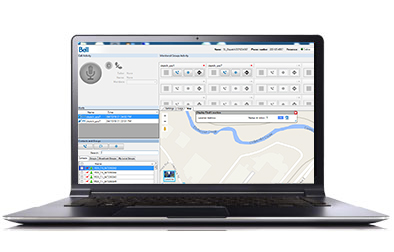 Manage dispatch operations efficiently
The PTT Dispatch Console provides seamless integration with PTT to connect dispatchers with their team whether they are on the road or in the field. Plus, dispatchers can track location on demand.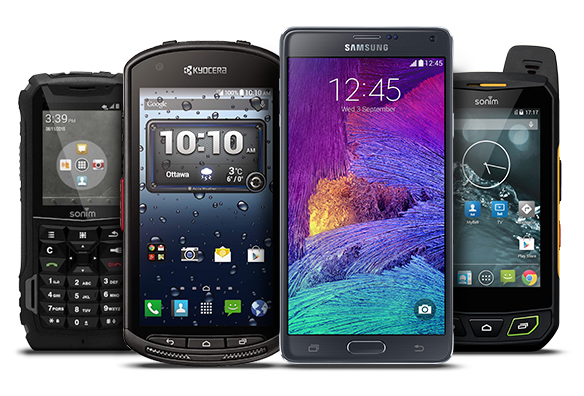 The largest selection of PTT enabled rugged devices
Get them on Canada's LTE network.
Find the right device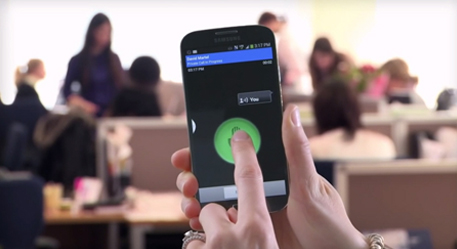 Watch Push-to-Talk in action
With PTT services from Bell, you can connect instantly to one or many users with the simple push of a button, keeping you in immediate contact with employees and suppliers.
View our video
Legal disclaimers:
1
Based on total sq kms on the shared LTE network from Bell vs. Rogers' LTE network; bell.ca/LTEAvailable with compatible LTE devices and an LTE enabled modem, otherwise services run on the 4G network (HSPA+).