High-speed, reliable connectivity for the applications that drive your business.
Built on Canada's most advanced fibre optic network, our range of point-to-point data solutions give you the capacity, speed, performance and security options to meet your networking needs.
With the most points of presence in Canada and the highest speeds in the country, Bell makes it easier to connect your employees and teams – no matter where they're located.
You get more with Bell
Bell supports 80% of all network traffic in Canada over the country's largest voice, data and wireless network. We also invest more than $3 billion each year to make our network even better, offering unparalleled speed, performance and reliability to help keep your business connected and communicating.
We have a team of certified professionals with the expertise to design, integrate and manage your point-to-point data solution – ensuring you get the best possible performance backed by 24/7 support.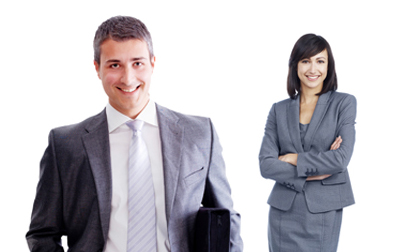 Connectivity that keeps up with the pace of your business
Bell delivers the speeds your business and applications demand – up to 100 Gbps.
Better support for your business
With the largest team in the country, Bell is ready to respond when you need support – with a guaranteed mean time to repair (MTTR).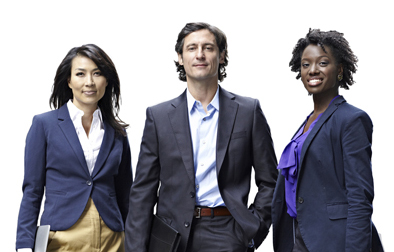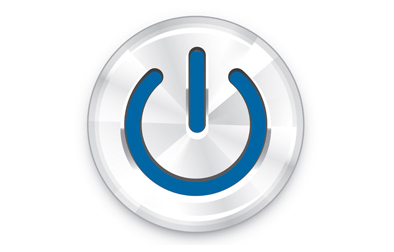 Exceptional reliability
Our point-to-point data solutions offer 99.999% network uptime thanks to built-in redundancy that minimizes costly downtime.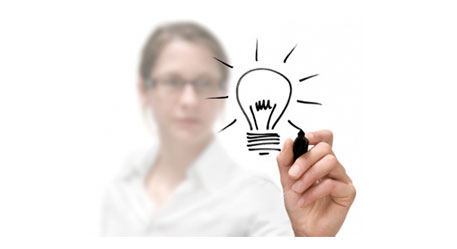 Fresh insights for your business
Get valuable information and insights on the latest technologies.
Read our business blog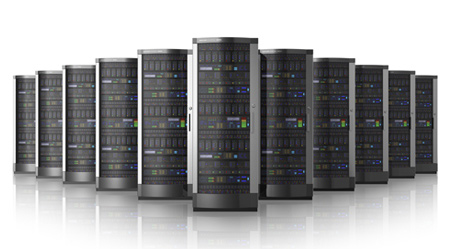 What kind of connectivity is right for your data centre?
Understand the options and why they matter.
Read our white paper