Deliver an exceptional customer experience out of the cloud.
Bell On Demand Contact Centre is a subscription-based solution that delivers a sophisticated multi-site contact centre solution for an affordable monthly fee. With no need for specialized on-premises infrastructure or additional software, you can offer an exceptional customer experience while enabling your employees to work from anywhere, anytime.
Designed for operations with up to 1000 agent seats, Bell On Demand Contact Centre relieves the burden on your in-house IT team and helps you minimize your capital costs. Running on Canada's largest voice, data and wireless network, it delivers the performance and availability your business needs.
Four reasons to choose Bell On Demand Contact Centre
Bell On Demand Contact Centre gives you the contact centre you need – without the capital expense and resource strain of building it yourself. The benefits:
Key capabilities of Bell On Demand Contact Centre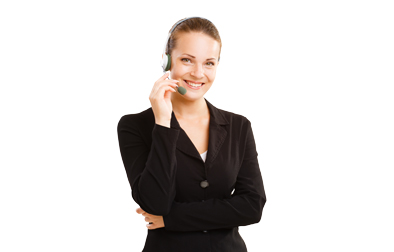 Rapid customer contact resolution
With On Demand Contact Centre you can ensure the right calls are directed to the right agents faster and more efficiently. Features include:
Blended routing across all media types – voice, email, chat
Automatic Call Distribution (ACD) for skill-based routing and rapid call resolution
Computer Telephony Integration (CTI) to avoid clients having to repeat information
Integrated Voice Response (IVR) using Voice Select
CRM look-up, email keywords and chat launch
Optimized agent performance
With our fully integrated quality management solution, you get a powerful set of monitoring and analytics capabilities to help improve the customer experience and maximize agent performance. Features include call recording, screen recording, live monitoring, quality assurance and speech analytics. Plus, with an easy-to-use workforce management solution with tools for scheduling, forecasting and performance management, you can be sure you have the right agent in the right place at the right time.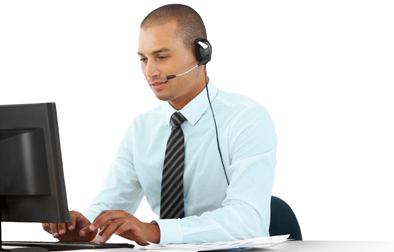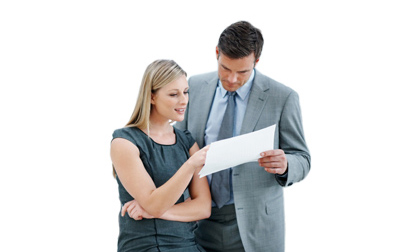 Real-time reporting for optimal resource management
Bell gives you full visibility into your contact centre through vital statistics such as real-time load and current agent activity, allowing you to better manage resources for efficiency and productivity. Reports include:
Real-time queues
Service level alerts
Business results by volume
Detailed and aggregated agent and queue reports
Full-featured administration
On Demand Contact Centre's online administration portal provides all the features you need to manage daily activities and monitor contact centre performance, including:
Call recording and compliance monitoring
Queue configuration
Self-serve web configuration management
Disaster recovery option to ensure availability of your
mission-critical operations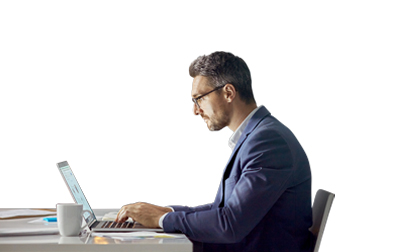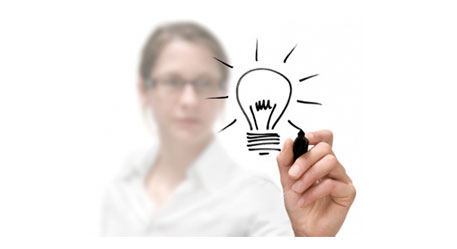 Fresh insights for your business
Get valuable information and insights on the latest technologies.
Read our business blog