A global approach to online threats
A turnkey service that combats threats on a global level, Bell Network Email and Web Security monitors content travelling through your network to detect and eliminate inappropriate website content, emails and images.
Bell Network Email and Web Security service provides multi-layered protection against viruses, malware, spam, and phishing scams – enabling you to enforce internal policies and ensure your business remains compliant with the growing number of security and privacy regulations.
Four reasons to choose Bell Network Email and Web Security service
Using a holistic approach to guard against the threats associated with email and the Internet, Bell Network Email and Web Security service allows you to:
Key capabilities of Bell Network Email and Web Security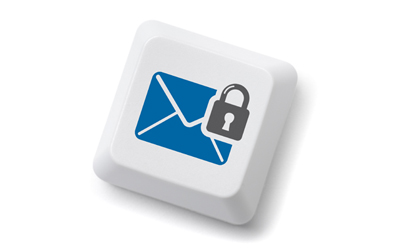 Guaranteed email protection
We offer 100% anti-virus protection from threats against your business. We also provide a 99% spam capture rate and an average email roundtrip time of less than 60 seconds.
Real-time web protection
Anti-virus software provides real-time scanning and protection using proactive heuristics, advanced algorithms and data analysis. Anti-spyware provides comprehensive protection against spyware, adware and phishing by monitoring all website traffic. Web URL filtering protects your organization from content-related liability by enforcing defined usage policies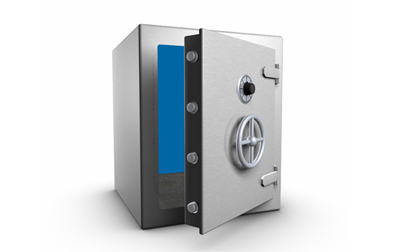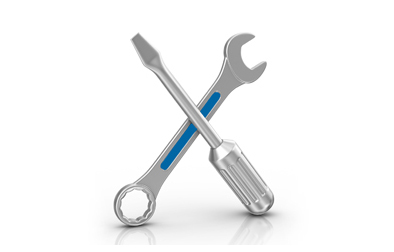 Enhanced controls tailored to your business
Get even more control over inbound and outbound content with additional features that allow you to define sensitivity settings. You'll be able to select advanced content and image control, set usage permissions, allow or block specific email domains or web sites, and more. Our certified security experts can help you customize settings according to your organization's acceptable use policies for web and email.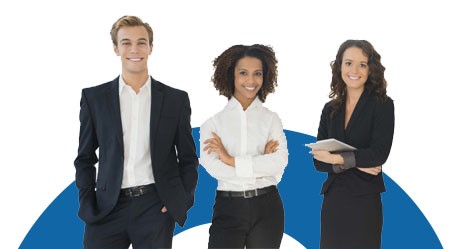 What's the right DDoS protection for your business?
This buyer's guide will help you find the answer based on your business and IT requirements, and equip you with questions you should ask a potential security provider.
Download buyer's guide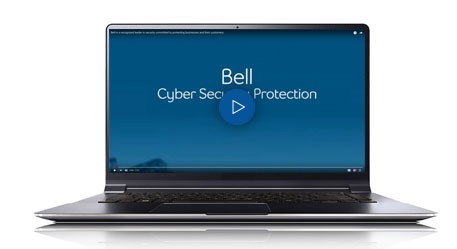 Bell is a recognized leader in security, committed to protecting businesses and their customers
With cyber attacks becoming an increasing problem for organizations, protecting your network and customers is more important than ever.
Watch video
Bell DDoS Security Brief
This infographic looks at distributed denial of service (DDoS) attack based on the insights Bell gathers as it operates Canada's largest voice and data network.
View infographic