Protect your network and your business.
A distributed denial of service (DDoS) attack can cripple your business. As operator of the largest voice and data network in Canada, Bell helps protect you from threats before they reach your business.
Our Network DDoS Security service automatically detects, mitigates and filters DDoS attacks before they reach your corporate network, preventing malicious traffic from interrupting your operations.
Four reasons to choose Bell Network DDoS Security
Here's why it benefits your business to choose Bell Network DDoS Security:
Key capabilities of Bell Network DDoS Security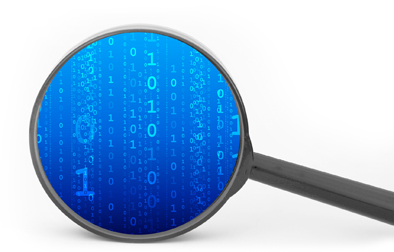 No threat is too large
Our service can handle extremely large attacks, regardless of their source, destination or duration.
Rapid response
Within 30 seconds, Bell Network DDoS Security automatically detects and begins mitigating threats.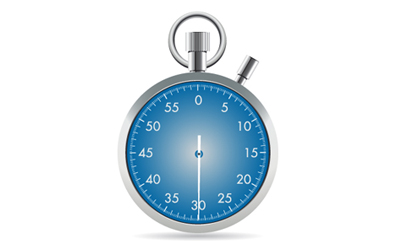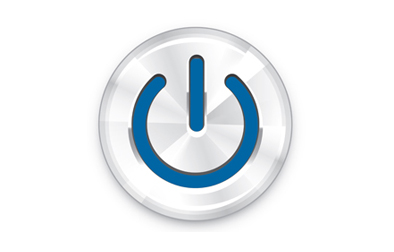 Always on
Bell automatically detects attacks and redirects traffic – you never need to intervene manually.
In-line detection
We inspect traffic directly on the Bell network before it can threaten your network.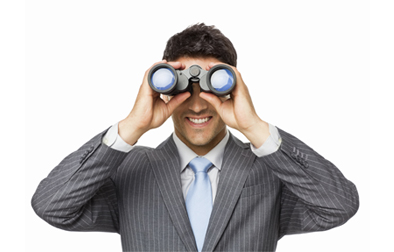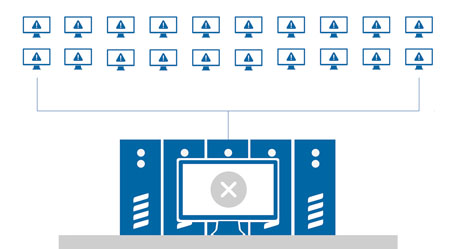 An Introduction to DDoS Attacks
With the rising instances of Distributed Denial of Service (DDoS) attacks, it's important for businesses to understand how they work and why they happen.
Read our blog article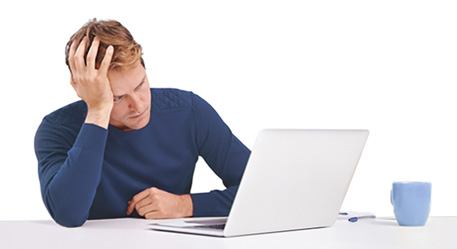 The Costs and Consequences of a DDoS Attack
Business owners might not realize the serious impact DDoS attacks can have on their organization, and they can be devastating for companies of any size.
Read our blog article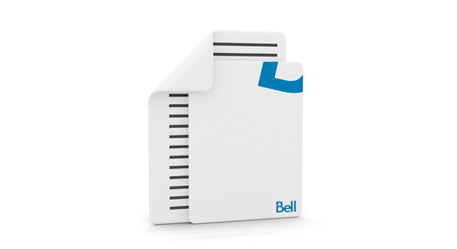 Protect your business against distributed denial of Service (DDoS) attacks
The impacts of a DDoS attack are far-reaching and costly. Learn how to better protect your business against aggressive DDoS attacks that threaten your customer experience and jeopardize your brand and revenue streams.
Download the Forrester Research DDoS white paper