Protect your network and secure your business.
Bell Network DDoS Security protects you from distributed denial of service (DDoS) attacks that can cripple online activities. As owner and operator of the largest voice, data and wireless network in Canada, Bell has the greatest visibility into threats against your network.
Our network-based service automatically detects, mitigates and filters a wide variety of DDoS attacks before they reach your network, ensuring operations are never interrupted by malicious traffic.
Four reasons to choose Bell Network DDoS Security
Preventing attacks so that your business stays up and running, Bell Network DDoS Security lets you:
Key capabilities of Bell Network Distributed Denial of Service (DDoS) Security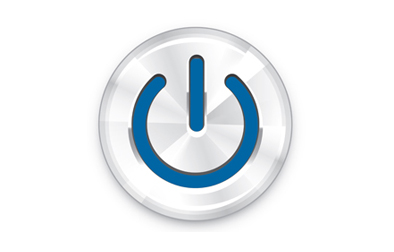 Always-on detection
All types of DDoS attacks are continuously monitored including volumetric and application layer attacks, regardless of their origin, size or duration.
Continuous threat migration
Our mitigation services continuously scrub and filter your network traffic, detecting and mitigating known threats within 30 seconds.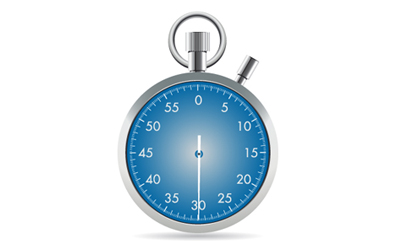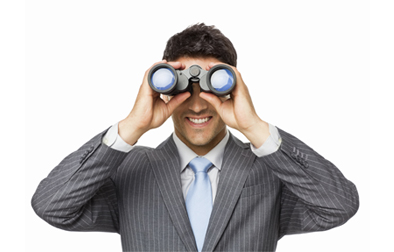 Detailed reports into your threat landscape
Near real-time reports available through the Bell Business Portal allow you to gain visibility into your current traffic and potential threats and understand the types of attacks you experience.
Archiving and logging of threat summary data
A detailed summary of archived threat data gives you a historical perspective on threat volumes and duration, allowing you to make changes as required to your premises-based security systems .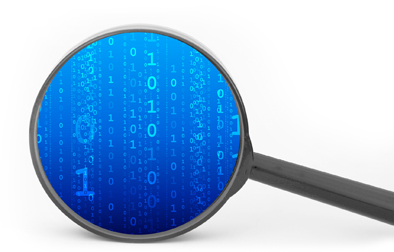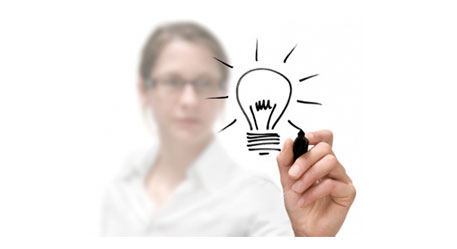 Fresh insights for your business
Get news and insights on the latest technologies and how they can help your business.
Visit our business blog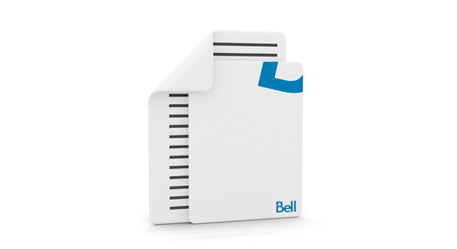 Protect your business against distributed denial of Service (DDoS) attacks
The impacts of a DDoS attack are far-reaching and costly. Learn how to better protect your business against aggressive DDoS attacks that threaten your customer experience and jeopardize your brand and revenue streams.
Download the Forrester Research DDoS white paper