A mobile-first approach to your customer service
Our mobile web solutions allow your employees, partners and clients to move seamlessly between your service channels, no matter what device they're using. We embed mobility in all our traditional web solutions, creating links with social media and business, optimizing ROI with mobile analytics, and providing stand-alone mobile solutions for your business.
Bell Mobile Web solutions take our entire communications infrastructure and strategy into account, developing solutions that integrate with your existing technologies while enhancing the mobile experience for end users.
You get more with Bell
We draw on our industry expertise and the deep knowledge of our extensive partner network to offer the latest innovations in mobile business solutions. We embed mobile-first thinking in all our solutions to ensure your users are getting the most out of their mobile experience.
Bell operates Canada's largest voice, data and wireless network, supporting 80% of all network traffic and reaching 99% of all people and businesses. Canada's largest support team also gives you the reassurance that when issues arise, Bell has your back. Your services are supported by experienced provisioning, installation, configuring and maintenance – and our network is backed by 24/7 monitoring and technical support.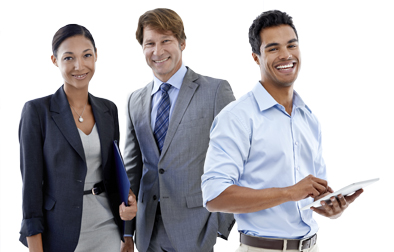 Comprehensive mobile solutions
Our multi-disciplinary teams examine all aspects of your mobile web solution, including mobile security, social media strategy, device support, machine-to-machine innovations, mobile analytics and mobile application development.
A focus on the end user
With best-in-class usability centres and labs, we ensure all our solutions are optimized for the end user. Our experts perform usability tests and accessibility audits and embed the results in our design to ensure your business solution is customer-focused.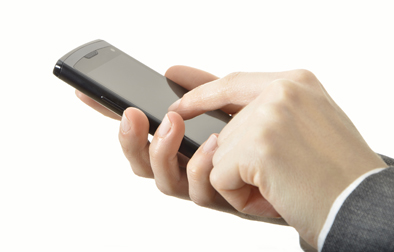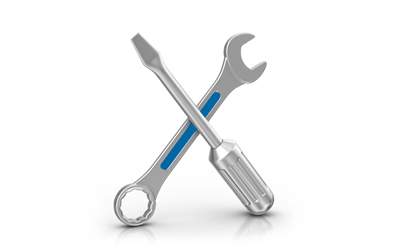 Dependability and accessibility
With performance-based testing tools and the support of a powerful network, you'll be able to trust in your application's ability to perform even under peak loads.
Customizable delivery models
Whether you want us to simply guide your implementation or handle all the tasks involved, we'll adjust our delivery model to suit your business needs.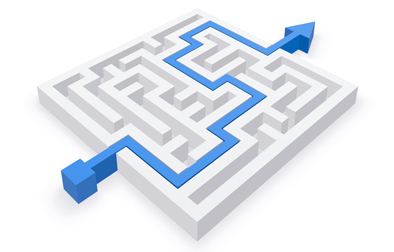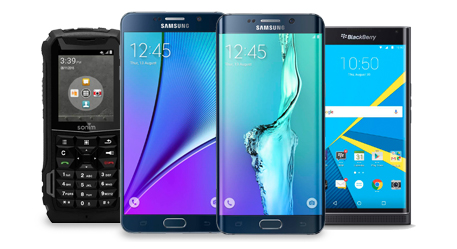 The largest selection of devices and accessories
From the latest superphones, smartphones and tablets, to Turbo Sticks and rugged modems, Bell's full suite of wireless products will help your employees stay productive no matter where they are.
Find the right device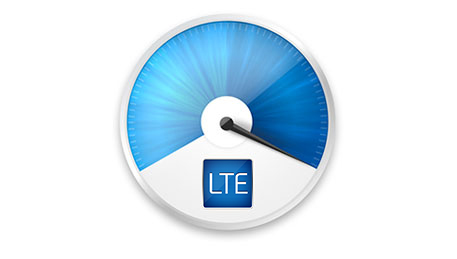 Your business deserves the Bell network
With access to Canada's largest LTE network, your business can operate with blazing fast speeds in more places.
Get on Canada's largest LTE network