Evolve your websites for mobile use
Our experts will help you optimize your websites and applications for use in an increasingly mobile marketplace. We have deep knowledge of the mobile space, including current and upcoming devices, demographic and market information, and new innovations in mobile technologies that can be leveraged to support your business goals.
With mobile web optimization from Bell, you'll enjoy a complete end-to-end solution that leverages our industry experience and network of partners to provide a roadmap that includes the best in mobile-optimized web performance and security.
Four reasons to choose mobile web optimization from Bell
Providing all the technology, expertise and elements of a high-quality mobile solution, mobile web optimization from Bell allows you to:
Key features of mobile web optimization from Bell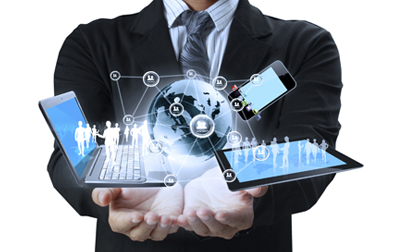 Discovery planning with your users in mind
Our consultative approach discovers the key devices, features and functions important to your users. Leveraging our leadership in the national mobile space, we can bring together innovative mobile technology and the most current trends into your mobile optimization strategy.
In-depth technology assessment
We'll assess your existing systems and capabilities compared to industry trends and new technologies, allowing us to create a roadmap that address your specific business needs.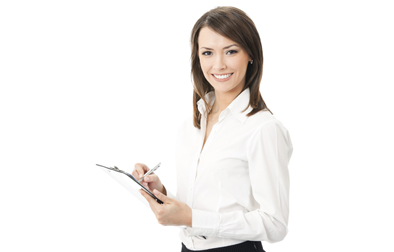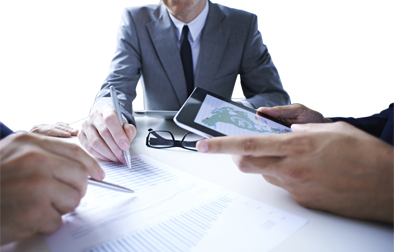 End-to-end planning and integration
Through our own innovations and the expertise of our extensive network of leading industry partners, we'll build out a fully customized mobile web solution, giving you access to leading market innovations - helping you deliver your services to a mobile-friendly market.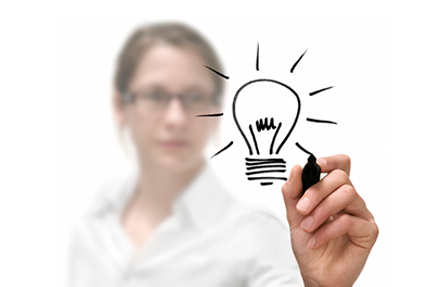 Fresh insights for your business
Get valuable information and insights on the latest technologies by visiting our blog.
Read our blog