Drive your business forward
Our transportation solutions change the way businesses get things done, making it easier to track and manage assets, improve worker safety, deliver shipments on schedule and maximize overall efficiencies to keep your team on time and on track.
Whether you need to keep drivers and dispatchers closely connected to optimize route planning, or track your deliveries in real-time, our innovative solutions help you improve communications and logistics. This helps increase revenue opportunities and will boost customer loyalty.
Three reasons to choose transportation solutions from Bell
Backed by a powerful network and strong relationships with leading industry partners, transportation solutions from Bell allow you to:
Key features of transportation solutions from Bell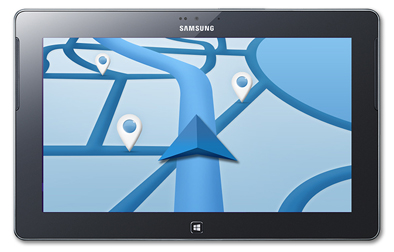 Fleet management
Fleet management solutions help you track vehicles, monitor driver behaviour and improve customer service with more on-time deliveries. You'll also be able to cut fuel costs by optimizing delivery routes, keep customers informed with real-time delivery updates, and proactively schedule maintenance through vehicle diagnostic reports.
Asset management
Know where your assets are at every point of the supply chain, increasing efficiencies by keeping projects and deliveries on-schedule. You'll be able to monitor the location and status of your equipment and shipments, streamline logistics operations, and minimize cargo spoilage with up-to-the-minute temperature alerts.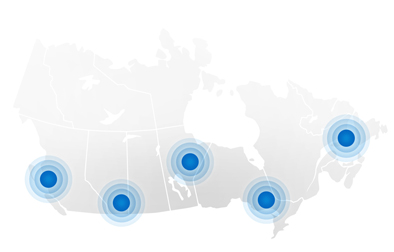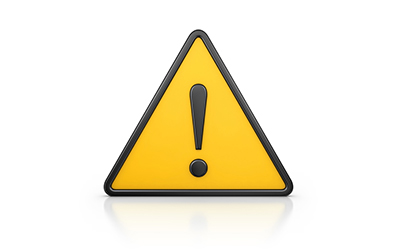 Worker safety
Our easy-to-use monitoring system lets your workers feel secure. You can pinpoint driver location – even in remote areas – closely track personnel and vehicles 24/7 and dispatch emergency services rapidly while notifying key company stakeholders.
Instant communication
Keep drivers, dispatchers and the warehouse connected, improving overall efficiencies and enabling timely deliveries. Your dispatchers can coordinate change requests, status updates and traffic alerts instantly, and you'll be able to improve customer satisfaction by providing easy and accurate delivery status updates.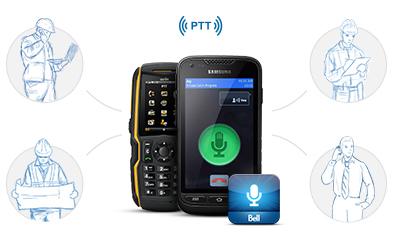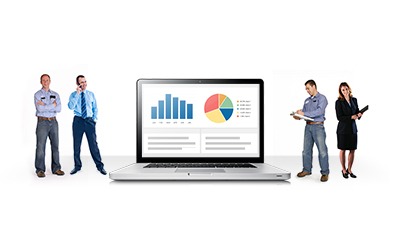 Workforce management and digital forms
Empower your employees with mobile reporting tools that automatically connect to your back office, enabling faster and more accurate reporting. Digital forms can reduce administrative paperwork and optimize data entry by incorporating barcode scans, pictures and signature captures. You'll also be able to track vehicle inspections, deliveries, driver logs, and proof of delivery – all in real time.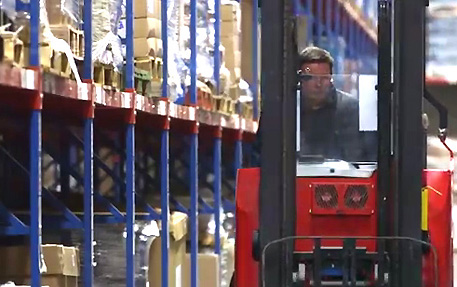 Sure Track Courier video case study
See how Sure Track Courier reduced fuel costs from 6-10% per month with asset and fleet tracking solutions from Bell.
View our video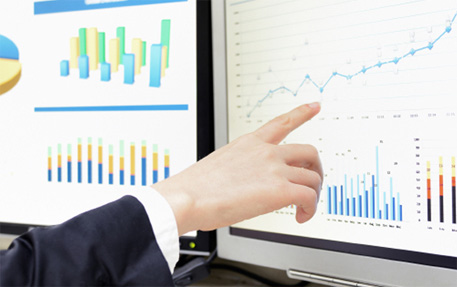 Remote sensors: Better efficiency, lower costs
M2M technology and remote sensors detect issues so you can minimize downtime and keep your production running smoothly at all times.
Read our blog article
Asset management solution overview
Learn more about how mobile solutions are improving business operations in transportation.
Download the overview