Deliver exceptional customer experiences
We understand how technology can help your business run more efficiently – from your back-end infrastructure to your in-store operations. That's why we offer a comprehensive suite of end-to-end services and solutions that let you focus on increasing sales and delivering a superior customer experience.
With retail solutions from Bell your customers remain engaged until the sale is complete, with a seamless, consistent experience across all channels. And with exceptional network uptime we make sure you're connected, so you'll never miss a sale.
Three reasons to choose retail solutions from Bell
With a strong, secure and reliable network, retail solutions from Bell allow you to:
Key features of retail solutions from Bell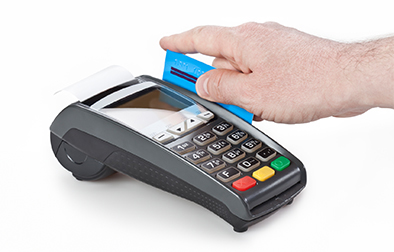 Wireless point of sale (POS)
Create an efficient checkout experience by accepting credit and debit card payments from customers anywhere in the store. Reduce long check-out lines by offering wireless point-of-sale in high traffic areas. Untether your employees from the cash register and let them interact with customers to build more valuable relationships.
Digital signage
Adapt in-market messages quickly to spotlight specific promotions and provide richer, more interactive retail experiences. You'll also be able to quickly update marketing tactics with relevant promotions and push information tailored to your audience in real-time using a simple interface.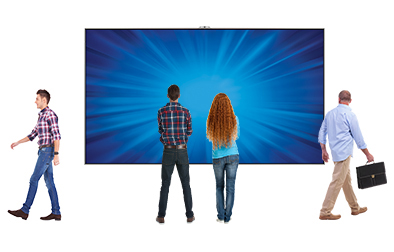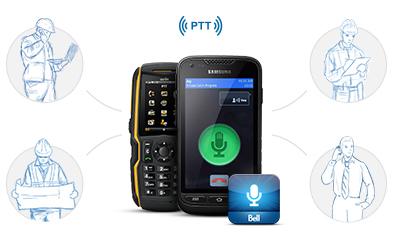 Instant communications
Boost productivity by allowing retail staff to seamlessly communicate with each other at the push of a button. You'll be able to link up to 249 employees at once, allowing staff to work together as one cohesive team, reducing wasted time by providing customers with immediate responses, and ensuring your employees can react quickly to urgent situations.
Mobile access with tablets
Give your staff all the information they need, right at their fingertips. They'll be able to access key product and inventory information for customers, and even let customers browse their own product info, helping them make buying decisions right in-store. Your managers will also have the ability to review sales information, and make quick, real-time scheduling changes.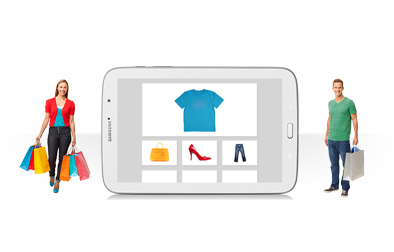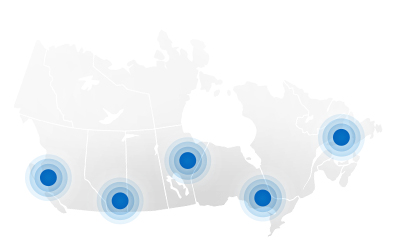 Asset management
Stay on top of your inventory by knowing when inventory is sold out, and when new shipments can be expected. Track merchandise movement, monitor inventory, ensure timely delivery, prevent theft and recover stolen items.
Fleet management
Give retailers the ability to monitor their fleet in real-time, ensuring shipments reach stores on schedule. You'll get full information on your vehicles' locations, distances driven and routes taken, helping you reduce costs by monitoring fuel expenses, toll road usage and speeding. You can also eliminate the risk of food spoilage with accurate temperature monitoring in your vehicles and in-store.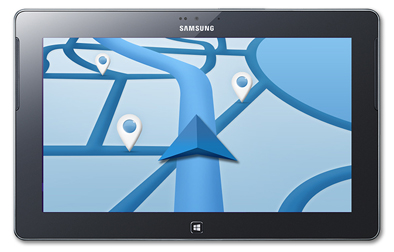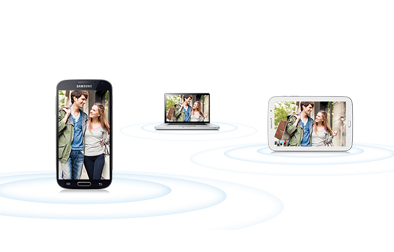 Wireless backup
Wireless backup lets you keep your business up and running even if your wireline connection goes down. Keeping your employees connected to applications and data means they can continue processing transactions and managing inventories.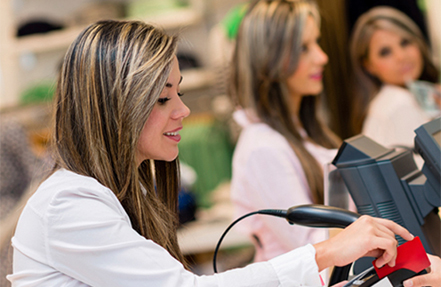 Streamline operations with wireless POS
Discover how replacing conventional POS systems with a wireless system can improve the customer experience and streamline internal operations.
Read our blog article