Securely connect employees, customers and mobile devices
Our full suite of mobile solutions makes it easier for you to give your employees access to up-to-date information and resources while protecting your data.
With Canada's largest LTE network, we make sure your employees are always connected no matter where their job takes them. We'll help you accelerate information sharing and decision-making, maximize productivity and deliver exceptional customer service.
Three reasons to choose Professional Services solutions from Bell
Backed by Canada's largest support team, Professional Services solutions from Bell let you:
Key features of professional services solutions from Bell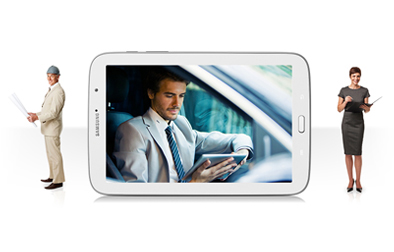 Mobile access with tablets
Using secure access to up-to-date information on mobile devices, you will improve decision-making and productivity to serve your clients better. Your employees will be able to share documents and collaborate easily while quickly responding to clients and providing delivery status updates.
Mobile Device Management (MDM)
Securely manage mobile devices, data and company resources from a central location so your employees can stay productive on the go. With Mobile Device Management from Bell, you'll be able to better manage all the devices and applications throughout your organization. You'll also increase employee productivity by letting them use the devices they feel most comfortable with – all while maintaining security and preventing data leakage.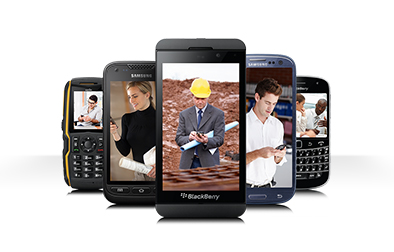 Wireless point of sale
Improve customer relationships by letting your clients make payments on the spot, wherever they are. You'll be able to collect payments faster while easily managing processing and record keeping.
Wireless backup connectivity
Protect your critical data and keep your business operations up and running no matter what. Our backup solutions give you the network diversity you need to reduce vulnerability for locations with a single wireless connection.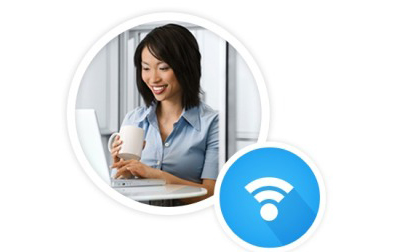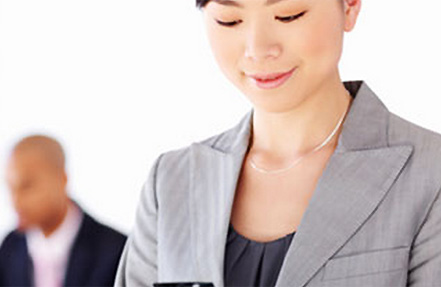 Mobile device management for your organization
With your employees on the go and bringing their own device to work, your business needs a unified way to secure, manage and support various devices across multiple operating systems.
Read our blog article
Legal disclaimers:
Based on total sq kms on the shared LTE network from Bell vs. Rogers' LTE network; bell.ca/LTEAvailable with compatible LTE devices and an LTE enabled modem, otherwise services run on the 4G network (HSPA+).