Solutions tailored to your industry
We offer a full suite of innovative solutions designed to address your unique business challenges, helping you improve productivity, gain greater control over your costs, and provide more value to your customers.
From improving communication and collaboration with instant connectivity, to wireless sensors that allow you to track your fleet of vehicles, Bell's advanced mobile solutions - backed by Canada's largest LTE network - can transform the way you do business.
You get more with Bell
Canada's largest LTE network. Bell covers over 32 million Canadians from coast to coast ensuring you can stay connected to your business, employees and customers wherever you are.
We've added more towers and improved our in-building coverage to give you a stronger, more reliable signal, keeping your business up and running and your team productive. With the largest 4G LTE network in Canada, Bell has your business covered.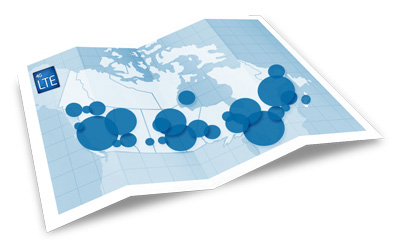 Connect from coast to coast with Canada's largest LTE network
Our innovative solutions run on the largest LTE network in Canada, giving you blazing fast speeds that keep businesses connected in more places.
A strong signal with our powerful infrastructure
All of our mobile solutions run on the powerful Bell network. With an exceptional uptime, Bell provides you with a secure signal ensuring your business gets the best connection.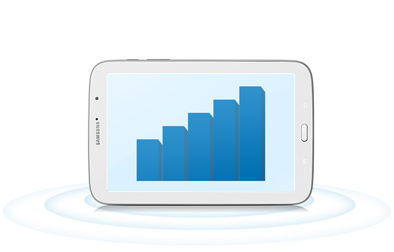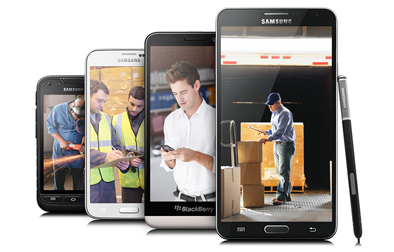 A diverse group of experts to give you industry-specific solutions
We work with a diverse network of leading-edge technology partners to ensure our solutions are tailored to address your unique business challenges. Our innovative turnkey solutions allow you to embrace the power of advanced technologies to improve your business operations.
Legal disclaimers:
Available to business customers in Ontario and Québec, where technology permits. Subject to change without notice and cannot be combined with any other offer. Taxes extra. Other conditions apply.