Build stronger bridges between you and the field
Our advanced mobile solutions help construction firms improve in-field communications, simplify and automate information capture, and enhance jobsite safety.
Offering everything from asset management to instant communication with up to 249 employees, construction solutions from Bell allow you to increase productivity and efficiency while maintaining quality standards and profit margins.
Three reasons to choose construction solutions from Bell
Built on a powerful network and strong relationships with leading industry partners, construction solutions from Bell allow you to:
Key features of construction solutions from Bell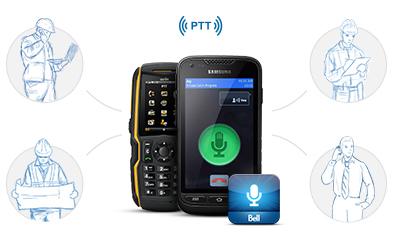 Instant communications
Communicate and coordinate with your team members instantly with powerful Push-to-talk from Bell. PTT lets you connect with up to 249 people, and simultaneously talk, text, email and browse.
Mobile office functionality
Efficiently manage workers, materials, schedules and budgets while increasing productivity. Plus, control costs by connecting to hotspots and routers on Canada's largest LTE network.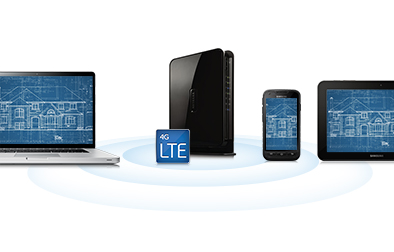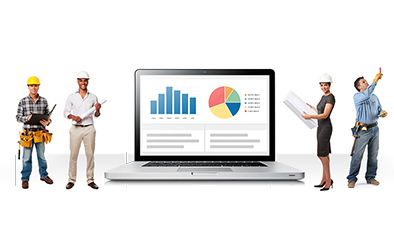 Workforce management and digital forms
Complete your projects on time and on budget by replacing traditional paper forms with mobile forms. Improve reporting speed in the field, and easily manage inspections, package tracking, worker's logs, and proof of delivery from any smartphone.
Asset management
Remotely monitor the location and status of your assets and equipment at any time, reducing loss from theft, damage or unauthorized use. You can also optimize equipment maintenance through diagnostic alerts.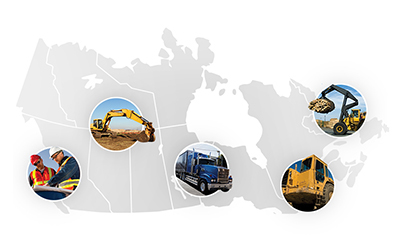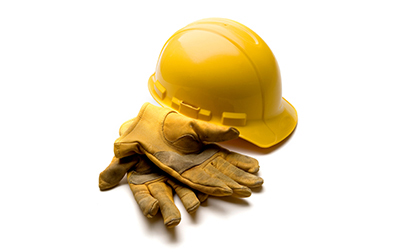 Worker safety monitoring
Keep crews safe with 24/7 remote worker monitoring, impact and lack of movement sensors, and quick connection to emergency response personnel.