Image 0
Image 1
Image 2
Image 3
Industry solutions
Transform your business with advanced technology solutions customized to the demands of your industry.
Learn more

Mobile web solutions
With Mobile web solutions, your employees, partners and customers can communicate and collaborate across all your channels.
Learn more
Complementary services to support your mobile solutions

Professional services
Bell brings proven expertise so you can rely on us to always deliver your information and communications services with exceptional quality.

Managed services
Take the complexity out of managing your mobile infrastructure and applications in order to free up your internal resources and stay focused on your core business.

Security
Protect your services, data and customer information with our robust security systems.

Hosting
You get flexible, cost-effective access to virtual servers and 24/7 support by having Bell manage your infrastructure, servers, applications and operating systems.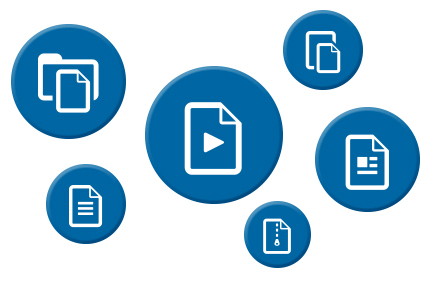 Resource centre
Find valuable resources and learn more about how mobile solutions can benefit your business.
Browse resources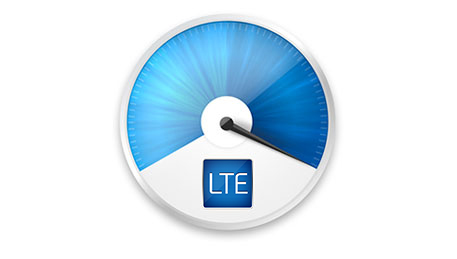 Your business deserves the Bell network.
With Bell, you have access to Canada's largest LTE network with blazing fast speeds up to 150 Mbps. Your business deserves the network that is always getting faster, stronger and larger.
Get on Canada's largest LTE network
View additional details
* Based on a third party score (Global Wireless Solutions OneScoreTM) calculated using wireless network testing in Canada against other national wireless networks of combined data, voice, reliability and network coverage.
1. Bell directly provides the most tank monitoring solutions.