Delivering the latest Office applications and collaboration tools from the cloud.
Office 365 from Bell lets your team access the latest Microsoft Office applications anywhere, anytime, for maximum productivity at an affordable price. With Bell, you get a powerful, integrated suite of enterprise tools like business-class email, file sharing and messaging solutions – all delivered over Canada's largest voice, data and wireless network.
With more Office 365 deployments than any other provider in Canada, Bell has the expertise to help you get the most out of your productivity and collaboration tools.
You can do more with Office 365 from Bell
With Bell as your partner, you can:
What you get with Office 365 from Bell
Office 365 from Bell has the flexibility to meet your unique business needs. Purchase a single application on its own or receive customized bundles of applications including Exchange 2013, SharePoint 2013, Lync 2013 and Office 2013.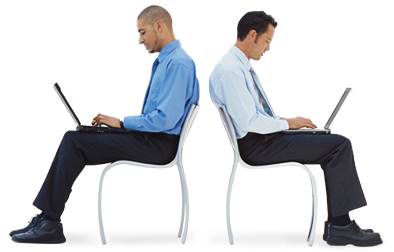 Microsoft Office Professional Plus
Access the latest version of Office on a subscription basis, with each user licensed on up to five PCs/Macs and five mobile devices. Your team will also have roaming access to documents, applications and settings as well as Office on Demand for streaming to PCs.
Microsoft Lync Online
Collaborate with multi-party HD video conferencing, real-time note taking and document sharing, and instant messaging and presence across firewalls.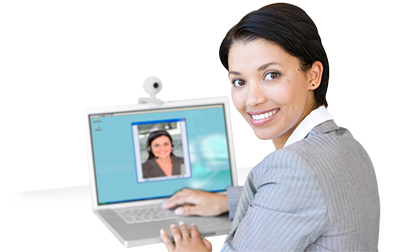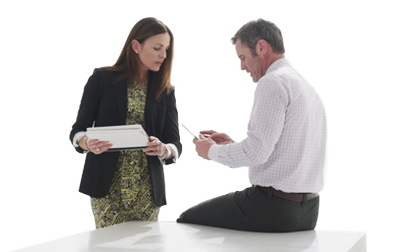 Microsoft Exchange Online
Take advantage of hosted business-class email and a shared calendar, 50 GB of storage per user, premium spam and malware protection, and your own domain name for sending emails.
Microsoft SharePoint Online
Share and manage documents, collaborate via internal and external sites, access documents online and off – and take advantage of easy-to-use templates to build your company's website.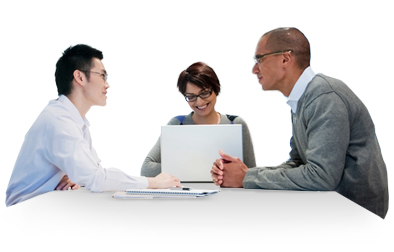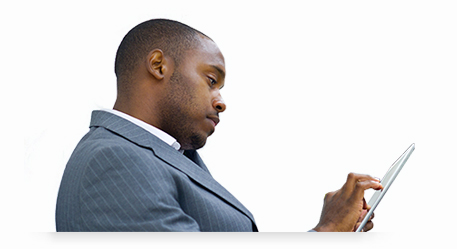 Making the Switch to Office 365: 6 Things to Consider
Six considerations that can help you determine if Office 365 is right for your organization.
Read our blog article