Focus on your business goals. We'll handle the rest.
With managed infrastructure services from Bell, our experts take care of the day-to-day monitoring, maintenance and management of your infrastructure – letting you focus on the big picture.
Proactive monitoring helps us identify issues before they impact your business. We also look for efficiencies in your infrastructure, recommending ways to improve the performance of your networks.

Bell Managed Infrastructure Service for Networks
From routing and switching equipment to network appliances and topology, our experts monitor and manage your network elements while you maintain complete control through our easy-to-use web portal.
Learn more

Bell Managed Infrastructure Service for Wireless
Our experts provide 24/7 monitoring and management of your wireless infrastructure, including Wi-Fi, wireless access points and wireless controllers, to help you you get the most out of your network.
Learn more
You get more with Bell
We operate Canada's largest all-optical and wireless network, supporting more than 80% of the network traffic in the county and reaching 99% of its people and business. Every year, we invest more than $3 billion in our infrastructure to further improve its speed, reliability and performance.
We have 3,000 certified professionals who are part of the largest team in the country. We're ready to work with you to design, build and implement your connectivity solution, all supported with 24/7 bilingual support.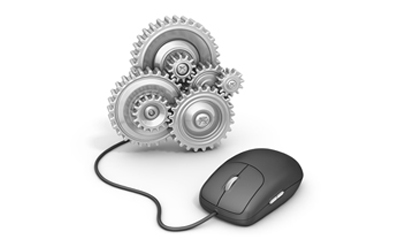 Personalized portal
Our secure, bilingual web portal gives you access to a variety of management tools, making it easy to run reports, track performance and change your network configuration.
Advanced tools to improve your performance
The tools we use to troubleshoot, report and manage your networks are backed by comprehensive service-level agreements and based on the best practices of the Information Technology Infrastructure Library (ITIL).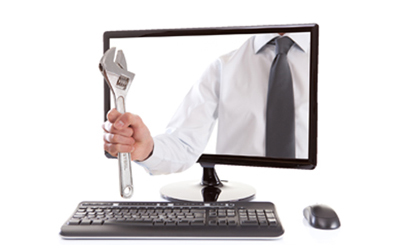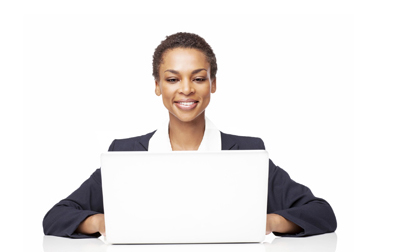 Available when you need it
Our experts proactively monitor, detect and manage your network, resolving all incidents and ensuring your infrastructure is available when you need it.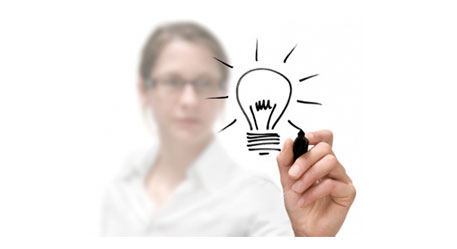 Fresh insights for your business
Get valuable information and insights on the latest technologies.
Read our business blog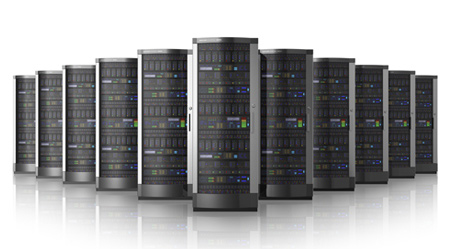 What kind of connectivity is right for your data centre?
Understand the options and why they matter.
Read our white paper