Optimized video with reduced IT burden.
Bell Managed Infrastructure Service for Video provides 24/7, end-to-end management of your network, including your platforms and devices. We cover your conference room endpoints, desktop video units and integrated codecs. Our experts analyze trends and track service levels, looking for problems and issues before they can affect the quality or availability of your video services.
With Bell Managed Infrastructure Service for Video, you can provide stable, reliable video collaboration capabilities for your employees, customers and partners. Our team of certified professionals takes on day-to-day management of your video network while you keep complete control and visibility of your service through an easy-to-use, bilingual online portal.
Four reasons to choose Bell Managed Infrastructure Services for Video
With the best video infrastructure and endpoint device management and monitoring tools available Bell Managed Infrastructure for Video lets you:
Key capabilities of Bell Managed Infrastructure for Video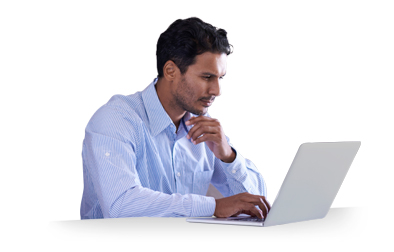 24/7 monitoring and management
Our experts ensure optimal video device and network performance of all your managed video elements 24/7.
Focus on prevention
We pinpoint the causes of incidents to enable rapid service restoration – and identify trouble patterns to help avoid future issues.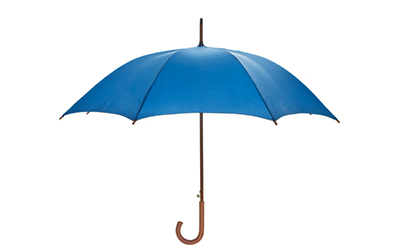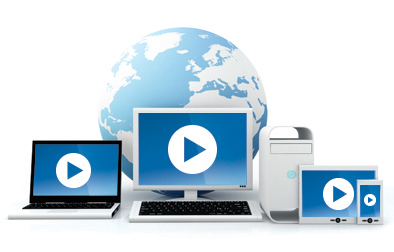 Configuration tracking for high visibility
Maintain a complete picture of all your managed video network elements.
Optimized change management
Quickly and easily changes to your managed video network through the Bell Business Portal or through discussion with a Bell Service Desk representative.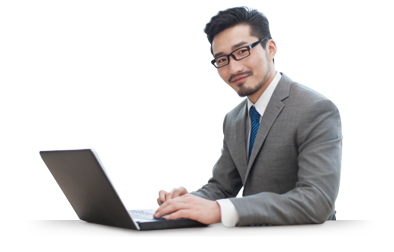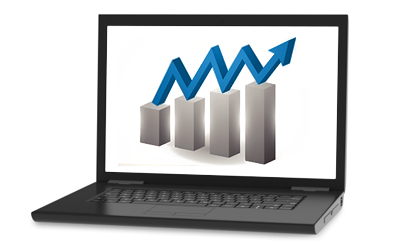 Service performance tracking
We use a range of metrics to track our performance against committed mean times to notify, respond and restore service.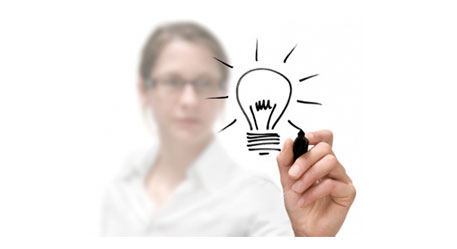 Fresh insights for your business
Get valuable information and insights on the latest technologies.
Read our business blog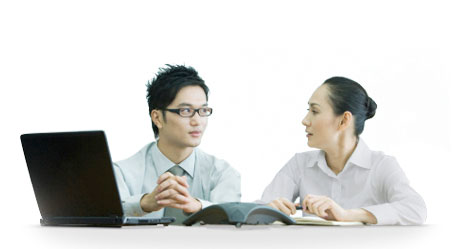 Collaborate anytime on most devices.
When you can't be in the same room, you can still collaborate face to face across multiple technologies, devices, platforms and connection types.
Learn more