You get more with Bell
With Canada's largest LTE network, your business is covered from coast to coast. We also work with a robust network IoT partners and hardware providers to meet your unique business needs. 
With the largest support team in Canada, Bell has more than 3,000 certified professionals ready to help you design, implement and manage a mobile solution that best fits your needs, all backed by 24/7 bilingual support.
Dependable coverage with Canada's largest LTE network*
Canada's largest LTE network. Bell covers over 32 million Canadians from coast to coast ensuring you can stay connected to your business, employees and customers wherever you are.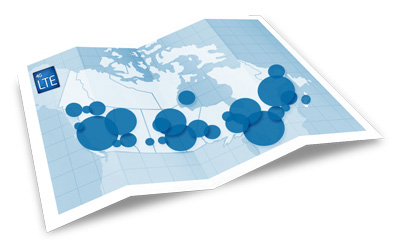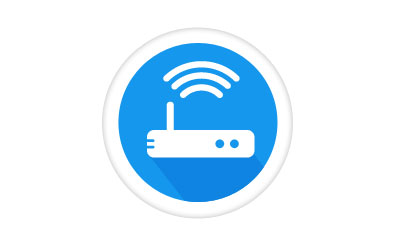 A network of partners to address your needs
We work closely with a robust network of partners to provide the full range of IoT solutions.
Expertise from end-to-end to help you stay connected
Our professionals and solution experts are focused on providing you with tailor-made IoT solutions that fit your unique business needs.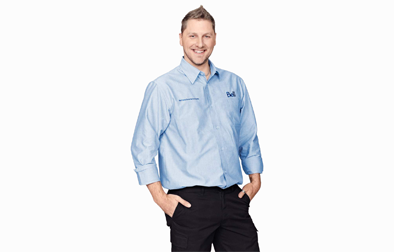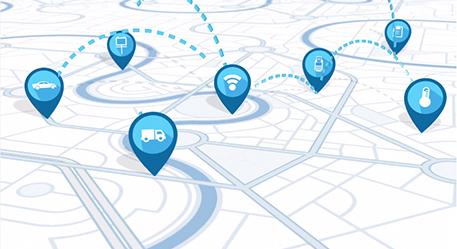 Discover machine-to-machine solutions.
Learn about how M2M technology works and what it can do for your business today.
View our video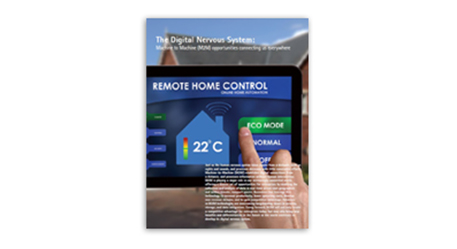 Get a competitive advantage with M2M
Learn how businesses are leveraging machine-to-machine technology to increase productivity, lower operating costs, develop new revenue streams, and gain a competitive advantage.
Read our white paper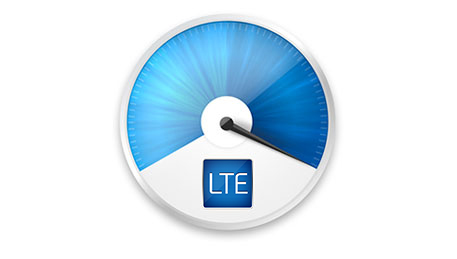 Your business deserves the Bell network.
With access to Canada's largest LTE network, your business can obtain data with blazing fast speeds across the country. This allows you to react to your business environment faster.
Get on Canada's largest LTE network
Legal disclaimers:
(*) Based on total square km of coverage on the shared LTE network available from Bell vs. Rogers' LTE network. See bell.ca/LTE for details.