A better way to share voice, data and video with customers, partners and suppliers.
Delivered over Canada's most advanced fibre optic network, Bell IP VPN service gives you the speed, performance and reliability your business needs. Your communications are handled by a private IP MPLS network that supports a wide range of advanced applications including voice over IP (VoIP), messaging, point of sale, customer relationship management (CRM) and video conferencing.
Bell IP VPN service is a fully managed, turnkey solution that combines the flexibility of private IP networking with the resilience of optical networks in a single, optimized wide area network (WAN) infrastructure. Seamlessly integrating voice and data traffic, Bell IP VPN service makes it easy to connect multiple sites, including branch offices as well as customer, partner and supplier locations.
Click here to find out which private network your business should run on.
Five reasons to choose Bell IP VPN service
With its secure infrastructure, integrated management and guaranteed levels of performance, Bell IP VPN service gives you full confidence in your connectivity, allowing you to:
Key capabilities of Bell IP VPN service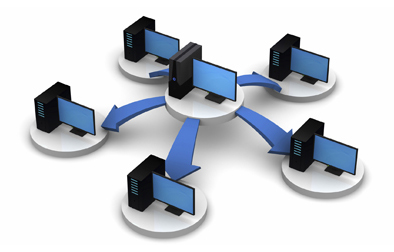 Multicasting
Send high-bandwidth content like video to multiple users at once instead of in individual streams, making efficient use of network resources.
Global IP VPN
Our private MPLS network is accessible from more than 200 countries worldwide, connecting you to remote offices, customers, suppliers and partners wherever you do business.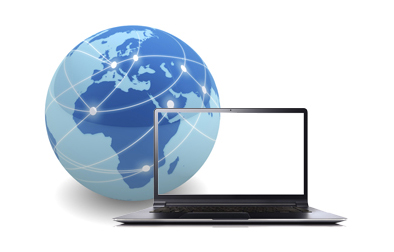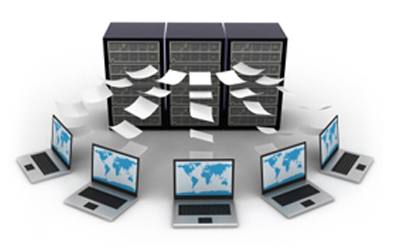 Shared Internet access
Provide secure Internet access to your head office and all branches through your VPN and eliminate the need for firewalls at each location.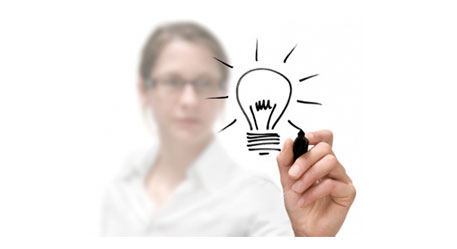 Fresh insights for your business
Get valuable information and insights on the latest technologies.
Read our business blog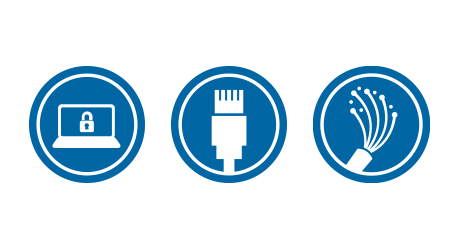 Is your business running as fast and efficiently as possible?
A private network may be the very thing your business needs to put you ahead of the competition.
Learn more