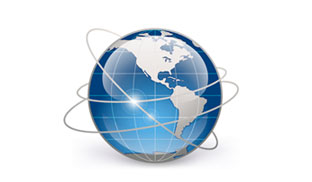 Global network solutions
Extend your network's reach to more than 200 countries and simplify the way you do business worldwide with scalable, secure and robust connectivity solutions.
Learn more

Managed infrastructure services
Relieve the burden of network administration and focus on your business goals by having Bell experts handle the day-to-day monitoring, maintenance and management of your infrastructure.
Learn more
Complementary services to support your Internet and Private Network solutions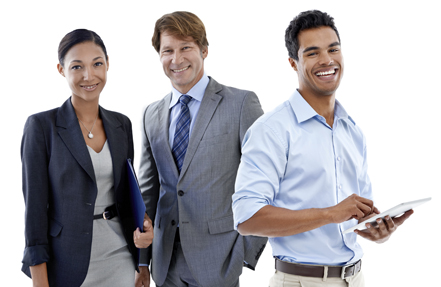 Professional services
At Bell, we have thousands of certified experts ready to work with you to design, implement and support your networking solution from end to end.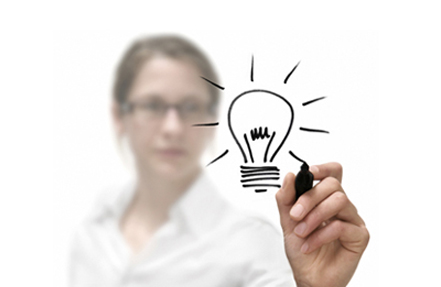 Fresh insights for your business
Get valuable information and insights on the latest technologies.
Read our business blog