Cutting-edge technology, lower costs
Bell Hosting services give you access to the latest technology over Canada's largest voice, data and wireless network. House your equipment, data or applications in our secure, scalable, always-available data centres without taking on the costs and maintenance of in-house infrastructure – and pay only for the capacity you use.
With Bell, you benefit from the stability and reliability of state-of-the art data centres and a national network footprint. You also get 24/7 monitoring, management and support from the largest team in the country.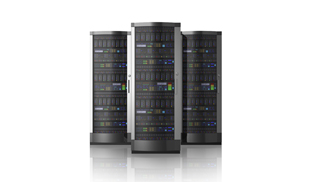 Bell Co-location Hosting
Bell Co-location Hosting service is ideal for disaster recovery, data centre and IT facility outsourcing, allowing you to install your own equipment in a state-of-the-art Bell data centre.
Learn more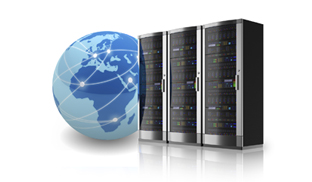 Bell Virtual Data Centre
Bell Virtual Data Centre service lets you do more with less by providing scalable, cost-effective access to virtual servers – reducing your hardware and capital requirements and allowing you to focus your IT resources on your core business goals.
Learn more
You get more with Bell
With Bell, your solutions are delivered over Canada's largest voice, data and wireless network, reaching 99% of people and businesses in the country. And because we support 80% of all network traffic in Canada, we invest more than $3 billion in our network to continuously improve speed, performance and reliability.
When you choose Bell, you get access to the largest support team in the country, with more than 3,000 certified professionals. Our experts will help you design, integrate and manage your hosting solution, supported by 24/7 monitoring and management and industry-leading service level guarantees. We operate 28 data centres in Canada's key markets, giving us the resources to keep your data safe and secure while guaranteeing the highest level of performance.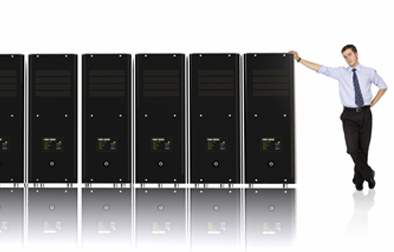 Exceptional reliability
You can count on our data centres, with service level guarantees that offer 100% power and network availability.
Canada's highest data centre capacity
Together with Q9, we have a national data centre footprint that can scale to meet almost any need, with more than 39 megawatts of critical customer load available.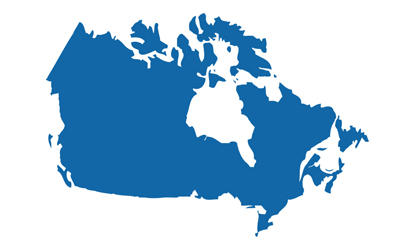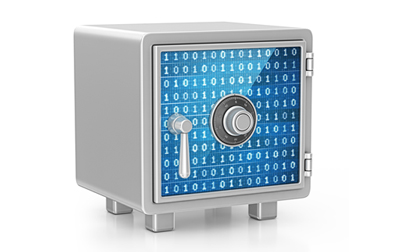 Safe, secure, Canadian data centres
All of our data centres are located in Canada and are 100% Canadian owned and operated. Your data is kept safe and secure with stringent security such as biometrics and video surveillance.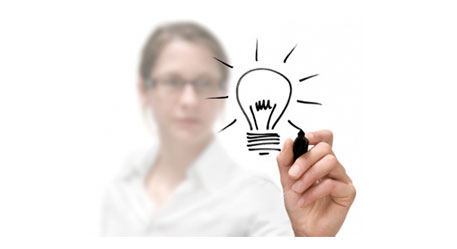 Fresh insights for your business
Get valuable information and insights on the latest technologies.
Read our business blog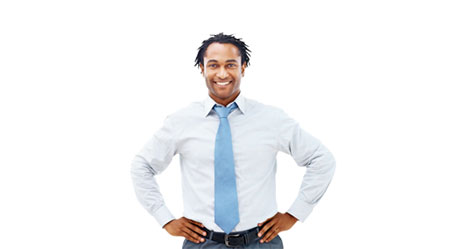 Make an informed data centre decision
Know what questions to ask and get the answers you need.
Read our buyer's guide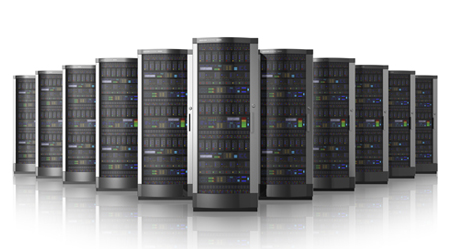 What kind of connectivity is right for your data centre?
Understand the options and why they matter.
Read our white paper