When opportunity is global, your network should be, too.
Global network solutions from Bell can extend your network to more than 200 countries with scalable, secure and robust data connectivity solutions – simplifying the way you do business worldwide while limiting your upfront investment and risk.
To meet the needs of Canadian-based multinational companies for consistent, high-quality voice, video and data connectivity around the world, Bell offers three global networking solutions: Global IP VPN for site-to-site connectivity, Global Private Line for dedicated international bandwidth, and Global Business Internet Dedicated to connect overseas offices to the Internet.
Five reasons to choose Bell global network solutions
Whether your branches are in the U.S. or around the world, Bell can help you:
Key capabilities of global network solutions from Bell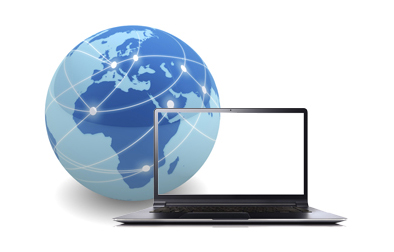 Global IP VPN
A private, fully managed wide area network (WAN) connecting multiple sites around the world, making it easier to share information with international branches, suppliers and business partners.
Global Private Line
A point-to-point private network with a dedicated bandwidth 'pipeline' to your international clients in the U.S. and around the world for faster and more reliable transmission of mission-critical data and applications.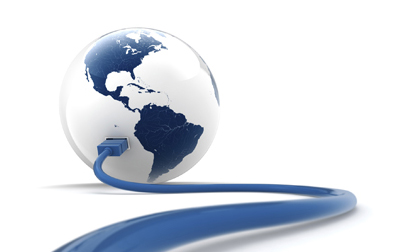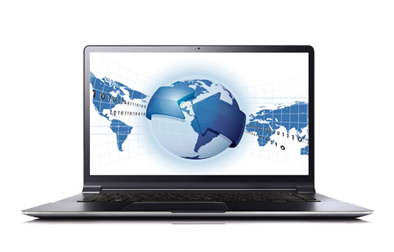 Global Business Internet Dedicated
Always-on Internet connectivity in nearly 200 countries, allowing you to bring your international offices online through a consistent, global solution with a single point of contact.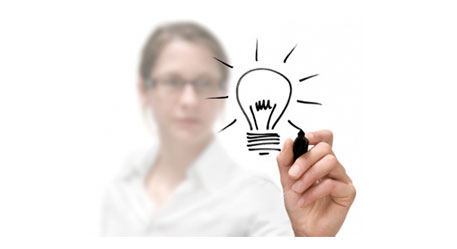 Fresh insights for your business
Get valuable information and insights on the latest technologies.
Read our business blog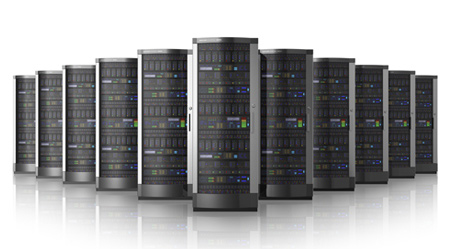 What kind of connectivity is right for your data centre?
Understand the options and why they matter.
Read our white paper