Simplify IoT device management with Global IoT connectivity from Bell.
Global IoT Connectivity from Bell offers local and worldwide network access, smart technology, and partnerships with other IoT carriers around the world. Global SIM is the technology that enables IoT connectivity when deploying and monitoring devices around the world.
With Global IoT from Bell, devices enabled with Global SIM can be switched from other carriers to the Bell network, allowing your business to remotely manage devices and maintain uninterrupted connection wherever they are.
Three reasons to choose Global SIM from Bell.
Global SIM is useful for business applications.
Manufacturing connected products.
If your business exports to other countries, you can embed Global SIMs into your products. With connectivity as part of your offering, you can differentiate your imports or exports, launch them to market faster, and create new revenue streams. For example, if you manufacture products in Germany but export to Canada, and wish to have control of the assets in your home country, you can.
Managing devices internationally.
Global SIM provides multinational network access to track and monitor your assets wherever they are located. For example, a Canadian mining company that has assets in Australia, Argentina, Chile, Peru, the U.S. and Canada can use Global SIM from Bell to manage all their assets on a single interface.
Key capabilities of Global SIM from Bell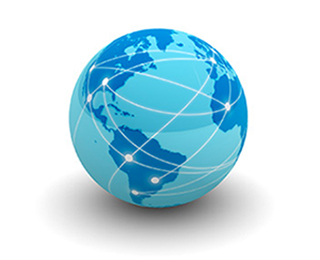 Simplified global asset
deployment.
Connect your devices globally without the need to swap or activate separate SIM cards.
One source for global connectivity.
Eliminate the costs associated with activating and managing relationships with multiple carriers. Setting up Global SIM with Bell allows you to easily manage your global device connections on one interface to reduce overhead costs.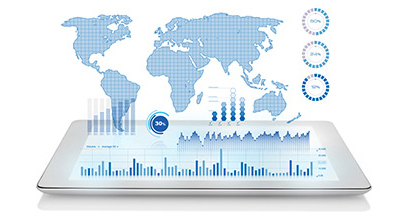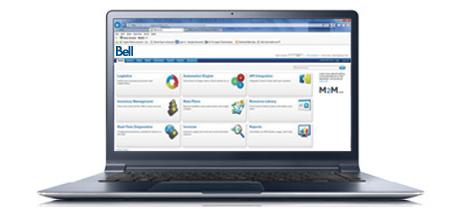 Single view of all connected devices and assets.
Gain visibility into your entire network of IoT connected devices. Our web-based IoT platforms allow you to better manage provisioning, billing, and troubleshooting of all your global IoT devices with minimal effort.
Localized customer support.
Get better and faster customer support when you have operations abroad with the ability to contact local carriers for support, no matter where your assets and devices are located.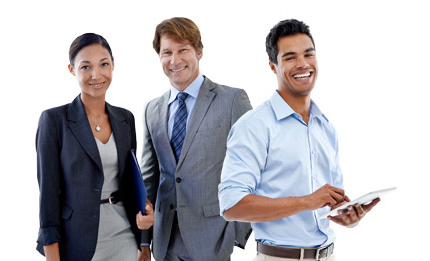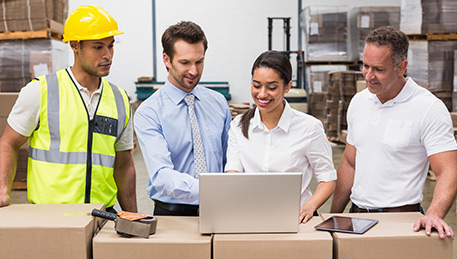 How to build a strong ROI business case for IoT
Experts outline how to demonstrate the many monetary benefits of IoT solutions using a holistic six-step approach.
Read the white paper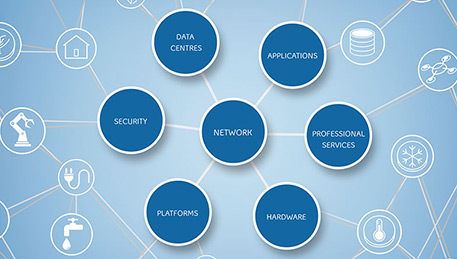 Run your business
better with IoT solutions
from Bell.
We're here to partner with you to design, implement and help manage your IoT solution.
Learn more