Optimize your energy consumption to maximize operational efficiencies
Monitor and manage your energy consumption in real-time. Energy management solutions from Bell use smart sensors that allow you to remotely track energy utilization trends in your buildings, empowering you to increase operational efficiencies. Set up alerts to get notified of changes in energy consumption, so that you can proactively make adjustments and improve your bottom line.
Three reasons to choose energy management from Bell
Key capabilities of energy management from Bell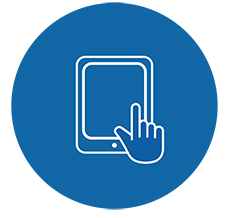 Energy management in real-time
Remotely control and monitor real-time energy usage in buildings and restaurants (lighting, temperature, HVAC, fryers, freezers and boiler rooms).
Activity and performance management
Analyze trends and automate energy usage levels for efficiency. Set up alerts to be notified when consumption deviates from expected/predictive usage trends to guard against energy wastage.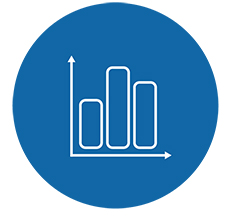 Cut excess energy usage and reduce costs with
GridPoint – a Bell IoT exclusive.
Bell is the exclusive Canadian carrier to offer GridPoint, a data-driven energy management solution that enables you to optimize energy consumption and cut costs.

Using cloud-based software and an intelligent mobile app, GridPoint offers real-time visibility, monitoring and control of energy usage across multiple sites, so you use only the energy you require, when it's needed.


Wipro Managed Restaurant Energy Solution (MRES) – only from Bell.
Energy costs are amongst the top three costs at a restaurant, after raw materials and labour. With unique energy consumption patterns, managing energy costs across a chain of restaurants increases exponentially.
Bell is the first carrier to introduce a Quick Service Restaurant (QSR) solution for businesses in Canada. It gives restaurant owners and operators greater visibility over their operations and maintenance activities – empowering businesses to make adjustments needed to save energy and control costs. Restaurant operators can manage the energy consumed by kitchen equipment, HVAC and lighting.
Implementing a smart energy management strategy and tracking performance can help to:
Provide energy savings of up to 5-15%
Improve productivity and reduce operating costs through automation
Proactively control and manage multiple assets remotely in real-time to improve asset life
Lower maintenance and energy costs and improve sustainability
Ensure food safety compliance with temperature management
Request a callback to learn more about Wipro MRES and how it can help your business.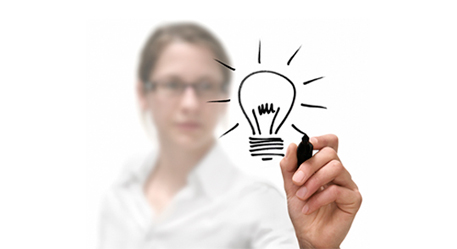 Fresh insights for your business
Get valuable insights and information on the latest technologies by visiting our blog.
Visit our blog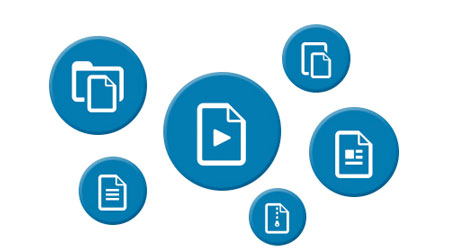 Resource centre
Find valuable resources and learn more about how mobile solutions can benefit your business.
Search resources
Legal disclaimers:
Based on total sq KMs on the shared LTE network from Bell vs. Rogers' LTE network; bell.ca/LTE