Keep current and in control with complete solutions for your email and collaboration needs.
Bell Email solutions give you access to business-class email, file-sharing and web or video conferencing without the complexity of managing corporate email systems. Our cloud-based delivery and team of certified experts let you enjoy the benefits of enterprise-grade email without straining your IT resources.
Bell Email solutions extend the reach of your office applications and collaboration tools to employees no matter where they are. Cloud hosting means you'll be able to keep costs low and productivity high.

Bell Cloud Mail
Bell Cloud Mail is a 100% Canadian-hosted service that gives you access to cloud-based, enterprise-grade messaging and collaboration tools on a monthly per-user payment model.
Learn more

Office 365 from Bell
Office 365 integrates the latest version of MS Office applications with best-in-class business email, file sharing and web conferencing tools and administrative controls.
Learn more
You get more with Bell.
Reaching 99% of people and businesses in Canada and supporting 80% of the country's network traffic, Bell maintains Canada's largest voice, data and wireless network. Every year, we invest more than $3 billion to make it even faster, better and more resilient, giving you all the speed, reliability and latency you need.
A team of more than 3,000 certified professionals gives us the expertise and experience to help you design, implement and integrate your email solution. All of our services are backed by 24/7 support and comprehensive service level agreements.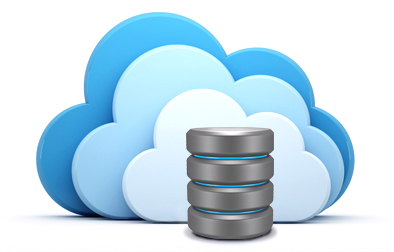 Save on costs with no upfront infrastructure investments.
With your mail applications hosted in the cloud, there's no need to buy, install, house and manage servers in your office.
A single point of contact for all your needs.
With Bell behind your network, you have a single contact for everything from application performance to network reliability.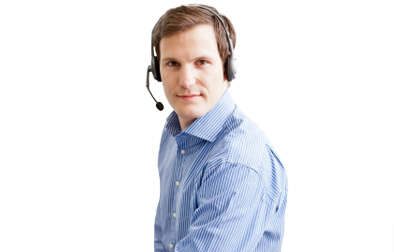 Reduce pressure on your IT team.
Our administrative portal gives you control over your service while taking pressure off your IT team and reducing the cost of managing office and productivity tools.
Enjoy a complete email solution.
Bell has email and collaboration covered from end to end with the devices, network and support you're looking for.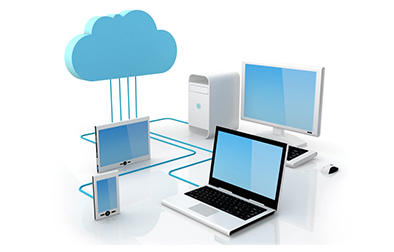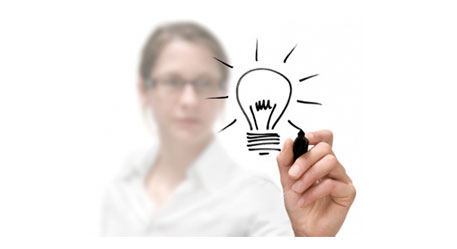 Fresh insights for your business
Get valuable information and insights on the latest technologies.
Read our business blog