Run your business better with IoT solutions from Bell.
Track your fleet to ensure safety and compliance.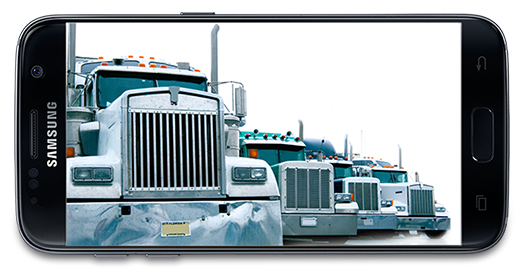 Do your operations comply with upcoming eLogs U.S. government regulations? By the end of 2017, Canadian companies with fleets travelling across the border will be required to submit Hours of Service records electronically. But why wait until the new legislation is in place? The sooner you set up eLogs, the sooner your business can start saving time and money.
Tracking and reporting the time your drivers spend on the road is important for more than just staying compliant and avoiding violations and fines. Access to eLogs helps your business ensure that drivers get the rest they need to stay alert and safe when operating vehicles. And knowing when your drivers are nearing their maximum time allowed behind the wheel allows your team to better plan routes and jobs.
And while eLogs is a great tool to ensure compliance, when combined with a fully connected fleet management solution from Bell, you gain better visibility into the status of your fleet.
Plus, better visibility will mean:
Faster response times through enhanced dispatch capabilities with real-time GPS location tracking; you'll always know where your vehicles are.
You'll be able to dynamically schedule and re-route personnel and equipment to increase on-time arrivals, and help reduce fuel consumption.
With enhanced dispatch capabilities, you can assign jobs more efficiently, respond to requests quickly, and provide up-to-the-minute status updates to customers.
You'll be able to analyze vehicle operation and performance, and proactively diagnose issues and schedule repairs.
You can also monitor speed, time spent idling and fuel consumption to improve driver behaviour and keep vehicles in good working condition.
Four reasons to choose Fleet Management from Bell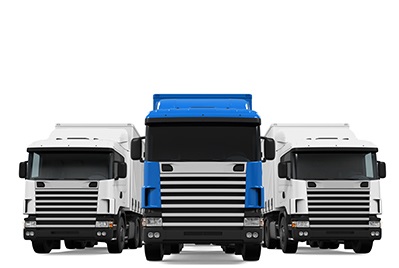 Bell connects you to your fleet in more locations than any other provider.
Bell connects you to your fleet in more locations than any other provider. Backed by Canada's fastest network, as ranked by PCMag in 2016, and largest network, Bell offers more coverage on roadways across Canada so you can monitor your fleet with confidence wherever a job takes your trucks.
Bell is an industry leader in fleet management including ELD-compliant solutions.
With over 25 different applications, we offer a wide range of fleet management solutions so you can choose the one that is the best fit for your business.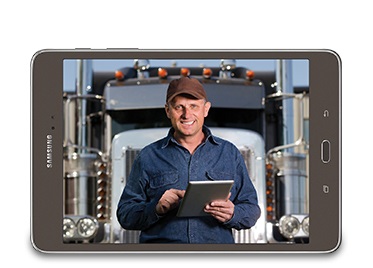 Our end-to-end approach facilitates quick implementation with minimal downtime.
Our dedicated team of IoT Specialists applies a consultative approach to help you select and quickly deploy the right fleet management solution for your business.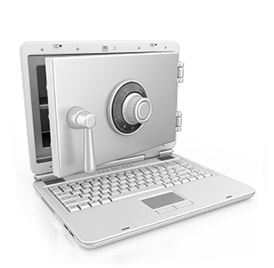 Bell is an industry leader in network security.
We ensure sensitive information and customer data is protected by utilizing a highly secure, private infrastructure. We have more than 300 experienced and accredited security professionals holding CIPPIC, CISA, CISM, CISSP and OSSTMM certifications.
For more information about Fleet Management solutions
from Bell, request a call back from a Bell Business Expert.
Request a callback