Enhance communications between dispatch and your fleet
With dispatch solutions from Bell your business can reduce costs and improve operational efficiencies with two-way messaging, monitoring task completion and assigning new tasks remotely.
Bell allows your dispatchers to instantly connect and assign tasks to drivers in real time throughout Canada. Our cross-border coverage also reaches more than 99% of the U.S. population, meaning drivers can roam and communicate with the head office worry free.
Five reasons to choose dispatch solutions from Bell
Improving communication between your drivers and dispatchers, dispatch solutions from Bell let you:
Key features of dispatch solutions from Bell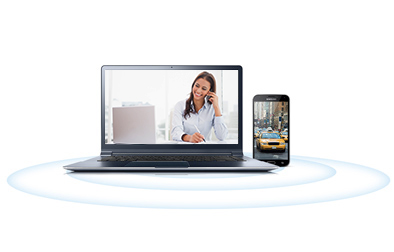 Instant messaging between dispatch and drivers
Improve communication between dispatchers, drivers and other fleet members with two-way instant messaging through an easy-to-use web based portal.
Real-time fleet visibility
Locate your drivers easily and get insights into current driving conditions so you can ensure more efficient routing and get your deliveries to their destinations faster.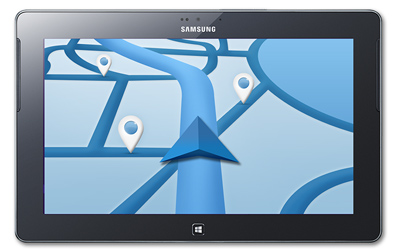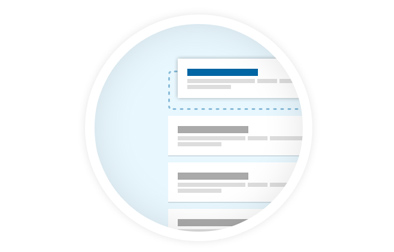 Drag-and-drop dispatching
Using our simple and intuitive web-based portal, dispatchers can assign work simply with a drag-and-drop interface that notifies drivers with each update.
Wireless hours of service logging
Quickly and simply find out how much driving time each driver has left, and automatically calculate hours of service. Drivers can also use a mobile application to log hours of service.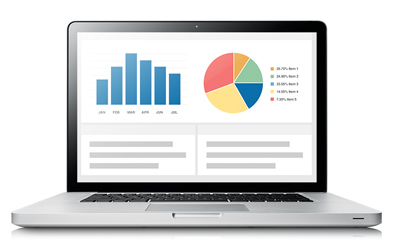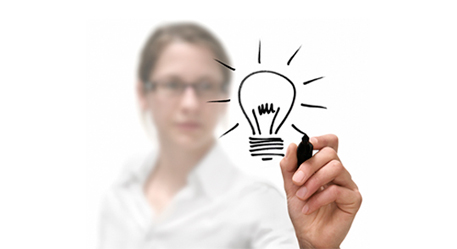 Fresh insights for your business
Get valuable information and insights on the latest technologies by visiting our blog.
Read our blog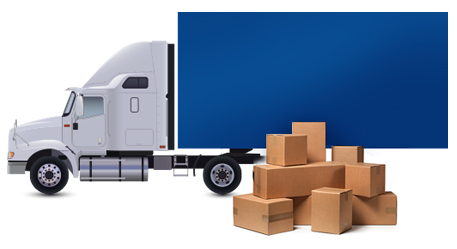 Transportation solution overview
Learn more about how mobile solutions, including dispatch, are improving operational efficiencies and productivity in the transportation industry.
Download our solution overview
Legal disclaimers:
Based on total sq kms on the shared LTE network from Bell vs. Rogers' LTE network; bell.ca/LTE. Available with compatible LTE devices and an LTE enabled modem, otherwise services run on the 4G network (HSPA+).Based on comparison of shared cell sites available from Bell vs. Rogers' cell sites according to Industry Canada.