Engage customers with targeted messaging that captures their attention
Catch the interest of customers with relevant, up-to-the-minute information specially tailored to their interests. Powered by advanced Bell IoT solutions, our digital signage puts the power of attention-getting content at the disposal of your business.
Remotely deliver targeted messaging customized by time of day or geography – such as traffic and construction updates on roadside signs or even targeted marketing promotions.
Reasons to choose digital signage solutions from Bell
Delivered over Canada's largest LTE network*, digital signage from Bell lets you:
Key capabilities of digital signage from Bell
Targeted advertising
Quickly deliver timely and targeted messages and promotions based on location, time of day and other criteria.
Dynamic signage
Attract new customers and improve customer service by placing dynamic digital signage in high-traffic areas.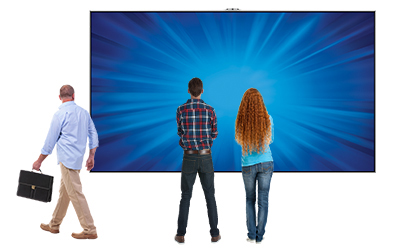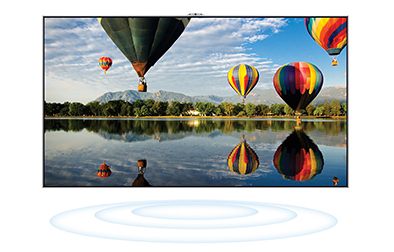 Rapid content creation and delivery
Easily create professional looking content and virtual displays using a simple, intuitive drag and drop tool to quickly dispatch your content in real-time from a central location.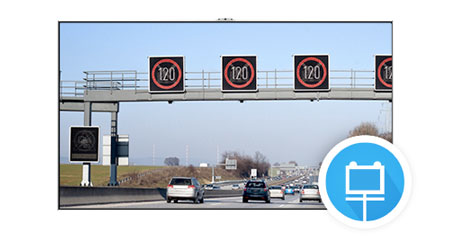 Target your message with digital signage
Digital signage allows business owners to get targeted messages out to customers faster and more efficiently. Learn how.
Read our blog article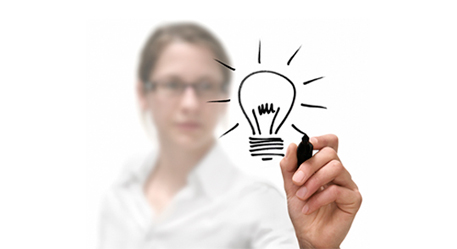 Fresh insights for your business
Get valuable insights and information on the latest technologies by visiting our blog.
Read our blog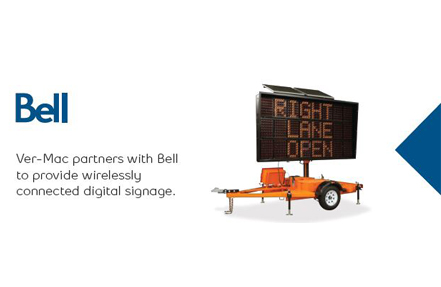 Ver-Mac digital signage case study
Find out how Ver-Mac, a global manufacturer of digital traffic control equipment, used wireless modems to transform its digital signage solutions.
Read our case study
Legal disclaimers:
Available with compatible LTE devices and an LTE enabled modem, otherwise services run on the 4G network (HSPA+).