Image 0
Image 1
Image 2
Image 3

Hosting solutions
When you host your equipment, data and applications in our secure, reliable data centres, you benefit from advanced technology without the costs of building an in-house hosting environment. Pay only for the capacity you use and count on the support and expertise of Canada's largest team.
Learn more

Bell Business Cloud
Access your data and applications in real time, quickly scale your services up and down, and pay only for what you use with no up-front capital expense. With the Bell Business Cloud ecosystem and our growing partnerships, you can simplify your approach to IT services with confidence.
Learn more
Complementary services to support your data centre solutions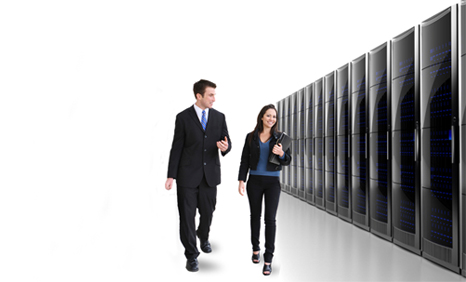 Bell professional services
Our team of certified, IP-trained network integration specialists will help you find the right data centre solution for your business. We work with you to plan, design, implement and manage your solution – and provide the long-term support you need to get the most out of your investment.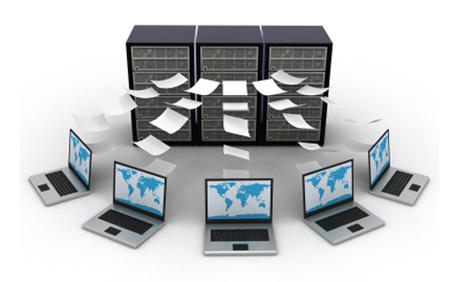 Bell connectivity services
Send, store and receive your data faster and in more places on the Bell network.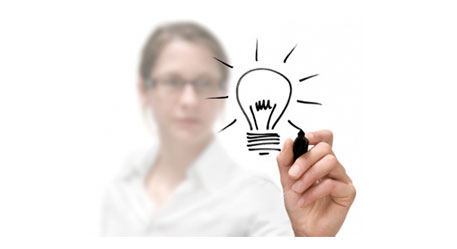 Fresh insights for your business
Get valuable information and insights on the latest technologies.
Read our business blog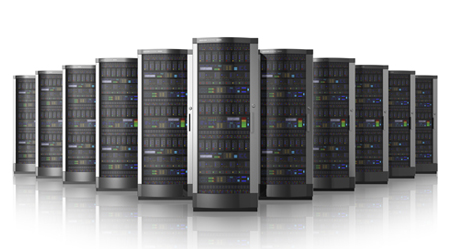 What kind of connectivity is right for your data centre?
Understand the options and why they matter.
Read our white paper