Organize better, deliver faster.
Bell designs and implements content management solutions that enhance the way you gather, edit and organize the content delivered over your web and mobile channels.
Our content management solutions are always aligned with your unique business requirements, easy to implement and use, and designed with your customers in mind.
Four reasons to choose content management solutions from Bell
Tailor-made to fit your business needs, content management solutions from Bell allow you to:
Key capabilities of content management solutions from Bell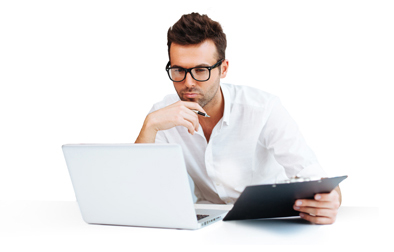 Technical assessments to determine your business requirements
Our staff are trained and certified for all market-leading content management technologies – not just Bell solutions – ensuring our recommendations are unbiased and based solely on your business requirements.
Peak load performance testing
With extensive experience designing high-performance applications, we ensure your solution has been fully tested for optimal performance – even during high-traffic events.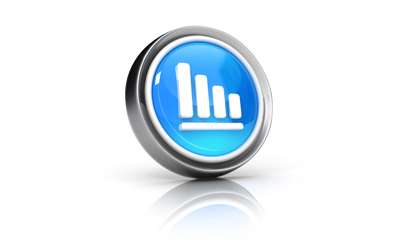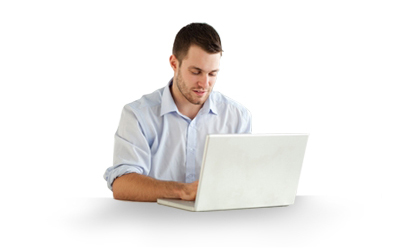 Testing of all solution designs for ease of use
Leveraging our state-of-the-art labs and testing facilities, all our solutions are created with the user experience as our top priority, ensuring an intuitive user experience.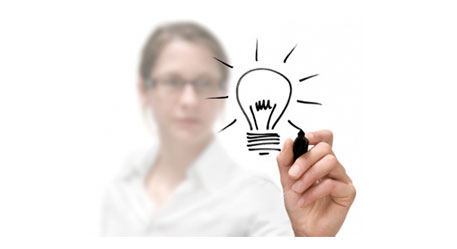 Fresh insights for your business
Get valuable information and insights on the latest technologies.
Read our business blog