Build a better contact centre with Bell.
Your contact centre is one of the key ways customers experience your business. Bell can help make that experience great.
Our expert team is ready to help you design, build and manage a customized contact centre focused on your business goals and customer experience strategy.
Whether you choose a hosted, fully managed or hybrid model, we'll maintain and upgrade your contact centre infrastructure so you can concentrate on your core business objectives. Our solutions also incorporate the latest contact centre technologies, making it easy to implement an omni-channel strategy that keeps you connected to your customers anywhere, anytime and on any device.
Three reasons to choose contact centre services from Bell
Key elements of contact centre services from Bell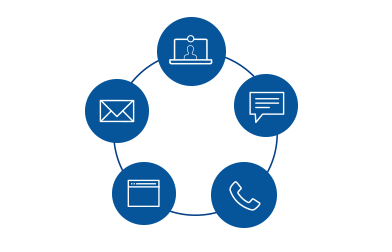 Advanced technology and solution integration
Our contact centre solutions offer industry-leading technologies for interactive voice response (IVR), computer telephony integration (CTI), CRM integration, omni-channel routing and more. Workforce optimization, interaction analytics and reporting tools make it easy to capture and analyze real-time data, helping you to plan your workforce strategy and continuously improve your operations.
Contact centre consulting
From assessment and strategy consulting to people and process management, our experts can give you a clear picture of the factors that contribute to your success. We can help you define your customer experience strategy, determine remote worker requirements, track agent performance, identify areas of improvement and eliminate inefficient processes.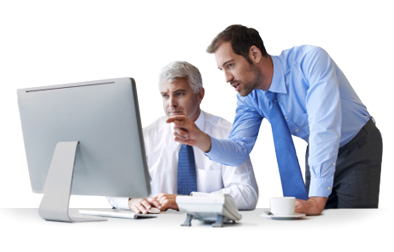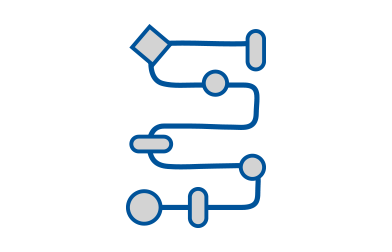 Contact centre design and implementation
Bell can build a customized solution for your business that best supports your customer experience vision and strategy. Our experts ensure your contact centre integrates the right technologies, processes and training.
Contact centre support and managed services
Our managed services free you from the burden of maintaining contact centre equipment and applications so you can focus on your day-to-day business operations. In addition to being ITIL certified in incident and change management, Bell has extensive expertise in monitoring, hosting and performance management.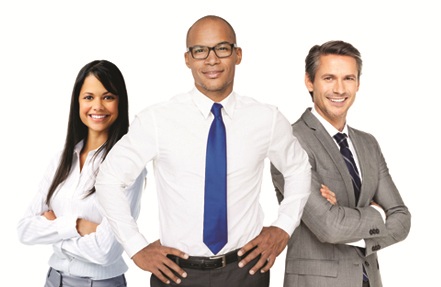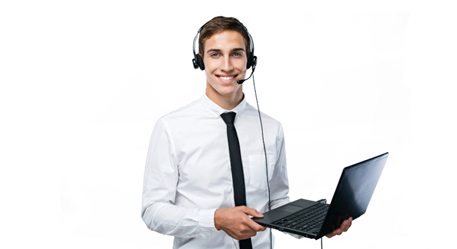 How the Cloud Helps Businesses Set Up Professional Call Centres.
A contact centre expert shares insights into how new technology has lowered the barrier of entry for growing businesses in need of an effective call centre.
Read our blog article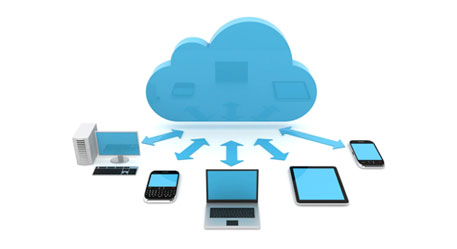 Discover the next evolution in IP telephony.
Advanced messaging, collaboration and conferencing tools to keep your business connected.
Learn more