Interested in a new product or service?
Learn more about Bell solutions for your enterprise.
Request a callback

Better support for your business.
1 888 788-BELL (2355)

Repairs and technical support: 24/7. Billing and general inquiries: Monday to Friday 8 a.m. to 6 p.m. EST.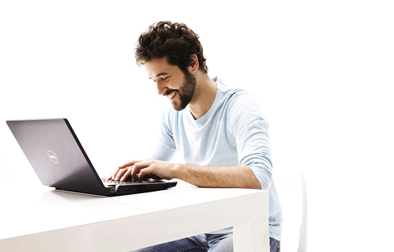 More ways to contact us
Need help managing your company's mobile accounts?
Contact Corporate Client Care Monday to Friday, 8 a.m. to 5 p.m. (local time).
Canada & United States: 1 800 667-0123
Overseas (from a Bell mobile phone): +1 514 420-7748
Looking for small business services?
Visit the Bell small business website's Contact us page for assistance.
Need information or support relating to personal or residential services?
Visit bell.ca for options related to Bell Mobility, Bell TV, Bell Internet and Bell Home phone.