Stay mobile with cloud computing
With business becoming increasingly mobile, it's important to have access to email, applications and computing capacity on the go. Bell cloud solutions help your employees access what they need, when they need it, from wherever they are.
Bell cloud solutions deliver everything from email, calendaring and messaging applications to storage and virtual computing power that scales when you need it to – all without the capital costs of investing in your own infrastructure.
You get more with Bell
Bell operates Canada's largest voice, data and wireless network, supporting 80% of all network traffic and reaching 99% of people and business in the country. And we're committed to making our network even better, investing more than $3 billion every year to offer unparalleled speed, performance and reliability.
With the largest team in Canada, you get access to deep expertise in designing, integrating and managing your cloud solution. You get the best possible performance out of your technology, backed by 24/7 support and comprehensive service level guarantees.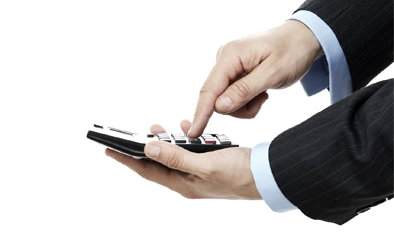 Keep costs low by eliminating in-house IT infrastructure
Hosting your mail, applications and computing power in the cloud means there's no need to buy, install, host and manage servers in-house.
Free up your IT resources to focus on core business goals
Leave the day-to-day management of your services to Bell, taking pressure off your IT teams and focusing on higher priority tasks directly related to your business.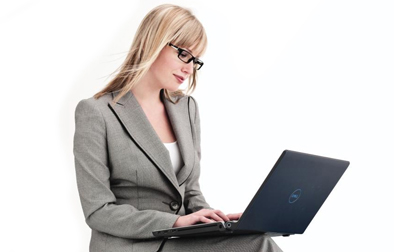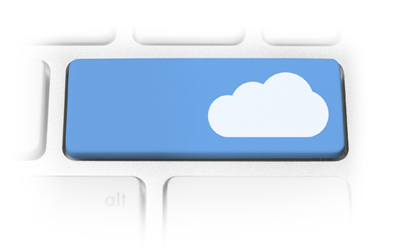 A complete cloud solution
We offer the software, hardware, network and support you need to access your email, applications and computing power – wherever your employees are.
A single point of contact for all your network needs
When you choose Bell as your network provider, we're the one contact you need for everything from application performance to network reliability.