IT infrastructure on demand.
Bell Cloud Compute is an infrastructure-as-a-service (IaaS) solution available on multiple platforms that offers self-serve access to cloud-based computing, storage and network resources on a flexible pay-as-you-go basis.
You get the option of accessing Bell's in-house cloud infrastructure, or infrastructure services from IBM® Bluemix® or Microsoft Azure – depending on your business' requirements – with each giving you a flexible, cost effective and highly-scalable platform to support your applications.
With Bell Cloud Compute, you can move your workloads to the cloud environment that best suits your business – and you can connect to our advanced IP network for improved end-to-end performance, security and reliability.
Safe, secure and hosted in Canada, Bell Cloud Compute ensures your critical infrastructure is always available.
Learn what Bell Cloud Compute can do for your organization's critical IT infrastructure:


Watch out how Kids Help Phone used Bell Cloud Compute to successfully address its IT infrastructure needs:


Six reasons to choose Bell Cloud Compute
Simple, agile and cost effective, Bell Cloud Compute allows you to:
Key capabilities of Bell Cloud Compute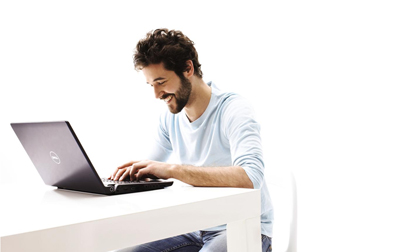 Rapid configuration through a self-serve portal
Quickly and securely configure different virtual machines (VMs) for different types of workloads through an easy-to-use online self-serve portal. We provide a complete IT platform to deploy systems, databases, middleware, applications, firewalls, load balancers and other infrastructure components.
24/7 bilingual support and onboarding services
First-line technical support for your configuration and infrastructure via a 1-800 number, email or our self-serve portal. We also offer optional onboarding services such as initial account set-up, VM importing, IPsec VPN tunnel configuration and data migration.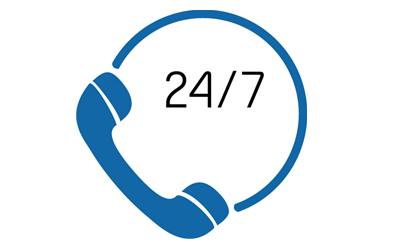 Fast, reliable data protection and recovery
Protect your mission-critical data and applications and ensure business continuity with secure, flexible, cloud-based backup and disaster recovery capabilities.
Usage reports and metrics for actionable insights
Data is provided in near-real time with comprehensive billing and usage information to provide valuable insight into your service utilization.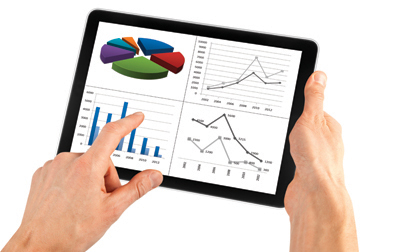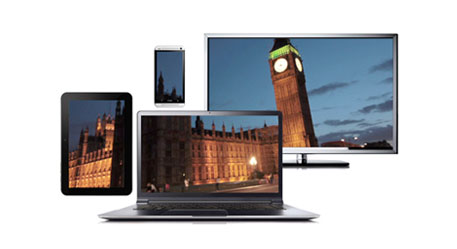 Millions of viewers. Four screens. Zero downtime.
Find out how Bell put the cloud to work for the 2012 Olympic Games.
View video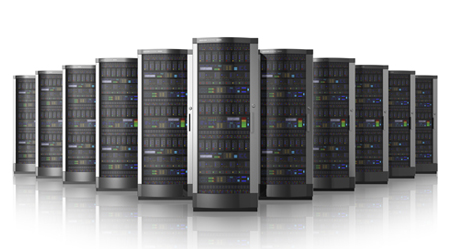 What kind of connectivity is right for your data centre?
Understand the options and why they matter.
Read our white paper
Details
IBM and Bluemix are trademarks of International Business Machines Corporation, registered in many jurisdictions worldwide.