A permanent, dedicated connection that delivers exceptional uptime and performance.
Providing a permanently connected, high-speed Internet access over Canada's most advanced fibre optic network, Bell Business Internet Dedicated Service is engineered to deliver the speed, scalability, performance and reliability your business needs – both today and tomorrow.
A fully managed Internet service with multiple access options, Bell Business Internet Dedicated Service can meet the needs of organizations of all sizes, from those with as few as two workstations to those with more than 30. Offering extensive performance reporting and up to 32 static IP addresses, it's ideal for website hosting, email server management and connecting workstations over a local area network (LAN).
Six reasons to choose Bell Business Internet Dedicated Service
Our Business Internet Dedicated Service gives you the speed, performance and reliability to:
Key capabilities of Bell Business Internet Dedicated Service
Unlimited data transfers
With no caps or overage charges on T1 and optical Ethernet Internet access, you can use as much bandwidth as your business needs.
Up to 32 IPv4 addresses
Host multiple servers or websites on a single network with all the addresses you require.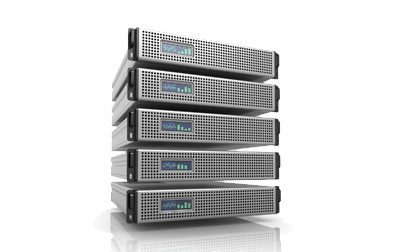 Regular upgrades
Bell protects you from obsolete technology through maintenance and regular upgrades when required.
Fresh insights for your business
Get valuable information and insights on the latest technologies.
Read our business blog
What kind of connectivity is right for your data centre?
Understand the options and why they matter.
Read our white paper