Make better business decisions by turning raw data into insights that you can use.
Business analytics from Bell takes in vast volumes of data about your business, applying decades of research experience to develop the strategies you need to evolve and grow in a changing marketplace.
Drawing on deep data management expertise, our business analytics experts develop tools that optimize how you collect and analyze data about your business so you get valuable insights into how you can strengthen your online presence.
Four reasons to choose Business Analytics from Bell
Sifting through reams of data to generate actionable insights, business analytics from Bell allows you to:
Key capabilities of business analytics from Bell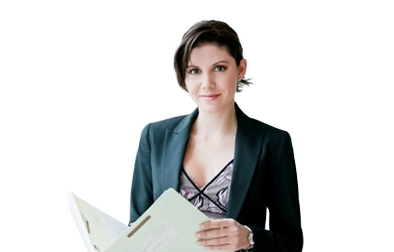 Analytics roadmapping
We can audit your existing analytics capabilities, reporting and analysis and offer recommendations on how to best use your current assets while integrating the latest industry best practices.
Customer experience tracking
We'll work with you to define metrics for tracking customer satisfaction and identify areas for improvement. We will then recommend how to enhance the overall user experience.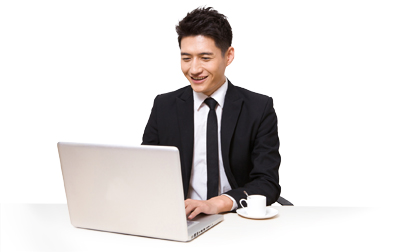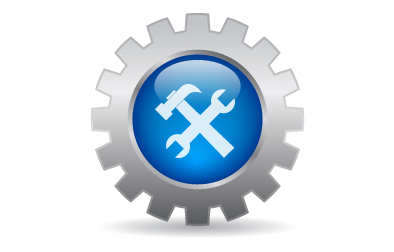 Analytics tool recommendations
We help you find the best analytics tools for your organization based on the key performance indicators you need to measure.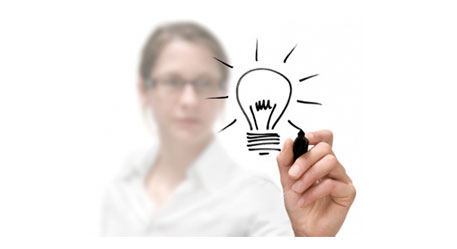 Fresh insights for your business
Get valuable information and insights on the latest technologies.
Read our business blog