Broadcast live video content over our advanced networks
Broadcast network services from Bell let you deliver high-quality live content that meets the technical requirements of any market – local, domestic or international – without compromising performance.
Whether you're working in standard definition or high definition, broadcast network services from Bell offer local solutions for transmission between two transmitter sites, or inter-city services for sending audio and video across Canada, the U.S. and around the globe.
Five reasons to choose broadcast network services from Bell
Delivered over our extensive fibre network for maximum reliability and availability, broadcast network services from Bell give you:
Key capabilities of Bell broadcast network services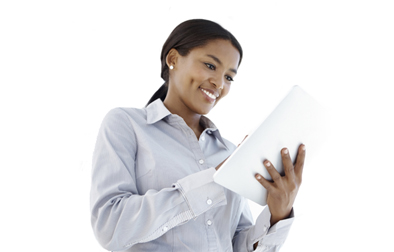 Multiple service contract options
Whether you have full-time or occasional broadcasting requirements, we offer contract- and non-contract-based options so you can tailor your service to your needs.
Digital transport services
We support a full range of bitrates and compression formats, including Serial Digital Interface (SDI), HD-SDI, Motion Picture Exports Group (MPEG-2), Asynchronous Serial Interface (ASI) and JPEG2000.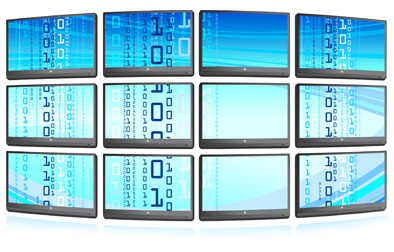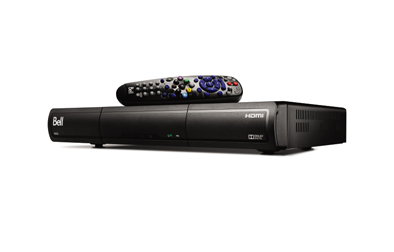 HD Broadcast Electronic News Gathering (BENG)
Giving you immediate access to connection points at various media sites and sport venues across Canada, BENG lets you transmit your own video feeds to the network when it's convenient to you, and in increments of as little as 15 minutes.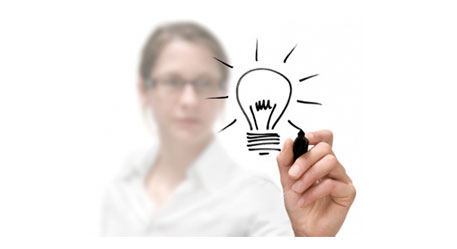 Fresh insights for your business
Get valuable information and insights on the latest technologies.
Read our business blog