Keep an eye on your assets – wherever they are.
Asset management from Bell lets you efficiently manage critical business assets – including heavy equipment, machinery and fleet – without large investments of capital or labour.
By using the best tracking tools available to monitor inventory and other valuable assets in the field, Bell helps you manage your mobile assets with accuracy – controlling costs, minimizing loss, and boosting productivity.
Four reasons to choose asset management from Bell
Backed by Canada's largest LTE network* and extensive Internet of Things expertise, Bell asset management lets you:
Key capabilities of asset management from Bell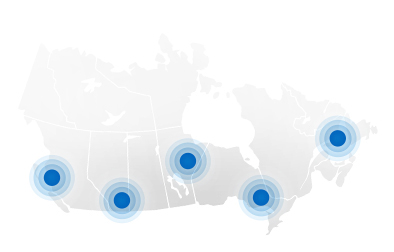 Asset management in real-time
Track your assets wherever they are - whether stationery or in transit.
Logistics optimization
Improve and refine logistics to provide more timely deliveries and better customer service.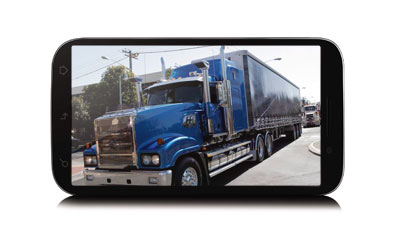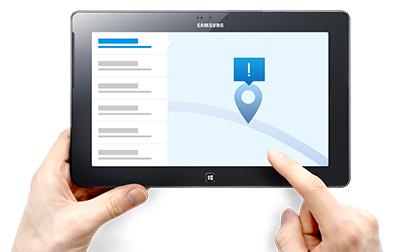 Advanced theft prevention and recovery
Safeguard your assets with automatic detection and real-time notification of unauthorized use, and activate frequent, short-term tracking to recover lost/stolen assets.
Proactive maintenance
With our advanced diagnostic reporting, you'll be able to monitor the performance of your machinery, helping you proactively schedule maintenance and improve operational efficiency.
Optimize assets, improve operations and reduce costs with 
tank monitoring solutions

.

Tank monitoring is an end-to-end, cloud-based, highly scalable solution that provides remote access to precise tank levels for distributors of bulk fluids, propane gas and other liquids.

With this accurate real-time information, you can eliminate unnecessary service calls and conduct pre-emptive maintenance, all while optimizing route schedules, decreasing fuel costs and improving customer satisfaction.

Learn more
Legal disclaimers:
Available with compatible LTE devices and an LTE enabled modem, otherwise services run on the 4G network (HSPA+).