New applications to drive your business evolution.
Application development and testing services from Bell cover everything from enterprise and talent management portals and eCommerce applications to custom web and mobile solutions. Drawing on expertise in cross-channel communication, and leveraging multiple technologies, applications and approaches, we ensure you can support the full range of customer access points.
Through our best-in-class design centres and usability testing facilities, we work with your business to design, develop and test new applications designed to meet your unique business needs.
Five reasons to choose application development and testing from Bell
Leveraging deep expertise in digital communications, our application and development testing solutions lets you:
Key capabilities of application development and testing from Bell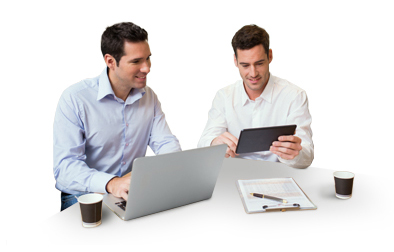 Comprehensive technical assessments
Leveraging market-leading technologies and industry trends, we evaluate your current infrastructure and IT assets to find the perfect solution for your business needs.
Multi-channel implementation
We build solutions that involve the full range of communications technologies and channels, allowing you to provide a strong user experience no matter how your customers are contacting you.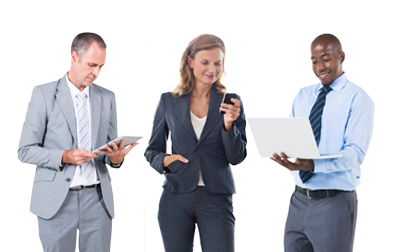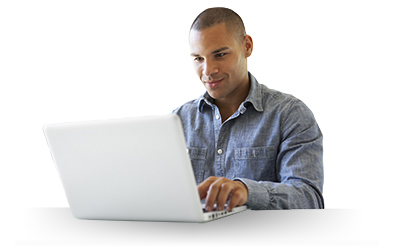 Usability and performance testing
All our solutions are tested with usability and performance in mind, ensuring they're intuitive, resilient and available – regardless of traffic load.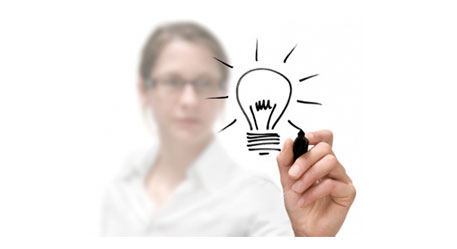 Fresh insights for your business
Get valuable information and insights on the latest technologies.
Read our business blog