Reduce energy consumption and increase profitability with energy management solutions.
Energy management solutions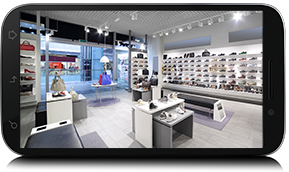 Energy management solutions from Bell use smart sensors to remotely track energy utilization trends in your buildings, helping you increase operational efficiencies. Monitor and manage consumption in real-time and get alerts notifying you of changes, so you can proactively make adjustments and improve your bottom line.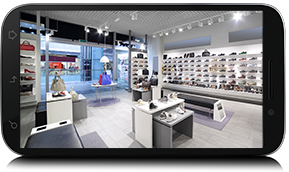 Why IoT?
Why Bell is the right choice for IoT
Bell keeps your IoT solutions connected in more places on Canada's largest LTE network, so you can continually monitor all your facilities.
Only Bell offers access to IoT platforms powered by both Jasper and Ericsson. Enjoy a complete view of your devices with Bell Control Centre and Bell Management Centre. Gain visibility into your entire network of IoT connected devices no matter where they are. As IoT web-based platforms, they allow you to better manage provisioning, billing, and troubleshooting with minimal effort.
Bell is the only Canadian carrier to provide global IoT connectivity enabled by Global SIM technology. Simplify your deployment of IoT devices, plus access energy usage data worldwide on a single interface.
Our dedicated team of IoT specialists applies a consultative approach to help you select and quickly deploy the right Energy Management IoT solution for your business.
Our solutions
At Bell, we have exclusive partnerships with the world's leading EMS providers to offer a diverse portfolio that best suits your needs. Let us help you find the right energy management solution for your business:
Commercial buildings –
Over 100K Sq. Ft.
Commercial buildings –
Under 100K Sq. Ft.
Run your business better with IoT solutions from Bell.
We're here to partner with you to design, implement and help manage your IoT solution.
Based on total square km of coverage on the shared LTE network available from Bell vs. Rogers' LTE network. See bell.ca/LTE for details.