Image 0
Image 1
Image 2
Image 3
Image 4
Image 5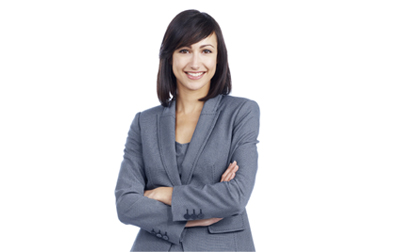 Better support for your business
When you choose Bell, you get access to a nationwide team of more than 3,000 certified experts who can build, implement and support the solution that best meets the needs of your business. We offer 24/7 management and monitoring to ensure your business is always up and communicating.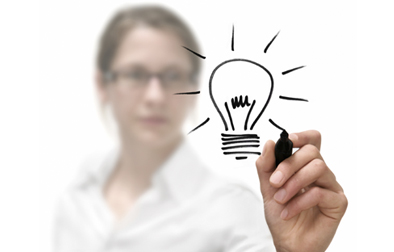 Visit our business blog to get fresh insights for your business
Help your business stay up to speed with news and insights on the latest technologies, and get tips to make your life easier.
Read our business blog
Canada's largest voice, wireless and data network lets you be productive in more places
Reaching 99% of people and businesses in Canada, Bell gives your business the unparalleled reach and flexibility of the largest voice, data and wireless network in the country.
View additional details
* Based on a third party score (Global Wireless Solutions OneScoreTM) calculated using wireless network testing in Canada against other national wireless networks of combined data, voice, reliability and network coverage.
1. Bell directly provides the most tank monitoring solutions.