Helping emergency services personnel respond faster and stay better connected
With more than 25 years' experience in the dispatch industry, Bell Public Safety Solutions help emergency services personnel respond quickly and accurately to any crisis. Our computer-aided dispatch and mobile technologies can support law enforcement, police, fire, and EMS agencies across multiple jurisdictions.
Backed by Canada's largest support team, you get access to Bell experts, including PMP-certified project managers, GIS/GPS specialists, database administrators, software developers and more. No matter where your first responders are, Bell Public Safety Solutions ensure they will be able to interact with the mission-critical information needed to quickly get to where they need to be.
Eight reasons to choose Bell Public Safety Solutions
With powerful communication tools that help emergency communication centre professionals react quickly and keep first responders better informed, Bell Public Safety Solutions let you:
Bell Public Safety Solutions
Our Public Safety Solutions product suite equips your agency with secure, mission-critical communications and management of your emergency events.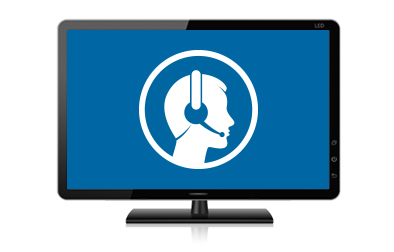 Bell Public Safety Computer-Aided Dispatch (CAD)
Supporting multiple agency types (e.g., law enforcement, fire, EMS) and multiple jurisdictions, our computer-aided dispatch solution helps public safety answering point (PSAP) agents quickly dispatch the right people to the right places. Bell Public Safety CAD works with industry-standard database technologies and records management systems, with optional interfaces available for station alerting, radio consoles, machine-to-machine monitoring, RMS, GPS and other custom data sources.
Bell Public Safety
CAD Mobile App
Bring the Bell Public Safety CAD technology into the field with Bell Public Safety CAD Mobile App. A secure, smartcard-enabled wireless solution that enables mobile access to the Bell computer-aided dispatch system, Bell Public Safety CAD Mobile App provides critical information and situational awareness through a single integrated mobile platform.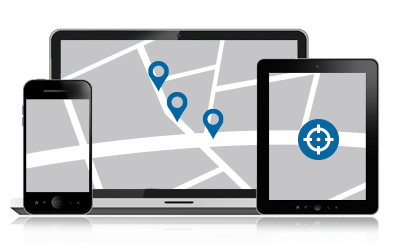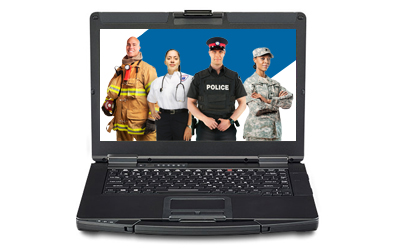 Bell Public Safety
Data Viewer
Bell Public Safety CAD Data Viewer is an in-vehicle platform that allows first responders in the field to exchange information directly from their mobile applications. Integrated with Bell Public Safety CAD, Bell Public Safety CAD Data Viewer securely transmits information from sources such as RMS and GPS – helping responders complete requests and reports on the go to minimize time spent in the office.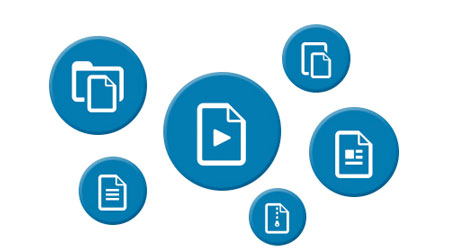 Resource centre
Find valuable resources and learn more about how mobile solutions from Bell can benefit your business.
Search resources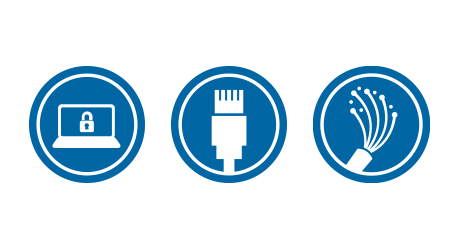 Is your business running as fast and efficiently as possible?
A private network may be the very thing your business needs to put you ahead of the competition.
Learn more