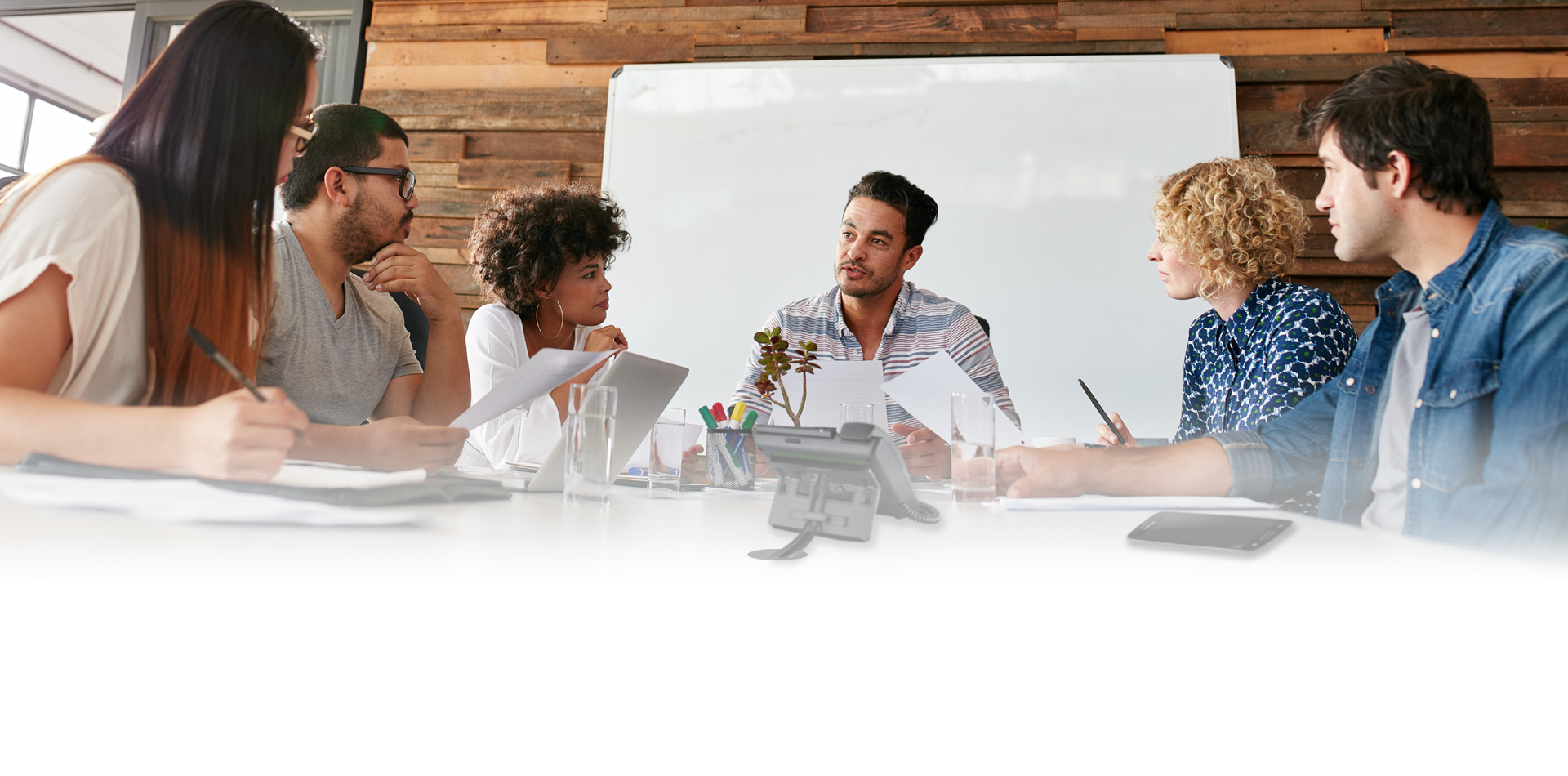 Small and Medium Business
A full suite of products and services designed to power businesses with 1 to 99 employees.
Large Business
A comprehensive portfolio of advanced businesses solutions for organizations with more than 100 employees.
Wholesale
An extensive range of end-to-end solutions specifically designed for Canadian, US and International service providers.