TSN, RDS and Sportsnet are no longer included in your TV package if you are a business customer with a liquor licence (outside Quebec). These channels are offered separately in two premium sports packages at an additional cost determined by your business's seating capacity.
The sports programming gives you access to all of the must-see sporting events, giving your business an entertainment advantage. It's also a powerful attractor for various businesses. Investing to continue to receive the sports packages is a good business decision for most establishments.
Select from the list of most frequently asked questions below to learn more about the changes affecting the Sports packages for bars, restaurants and other businesses that hold a liquor licence.
We are here to help.
If you have any additional questions on these changes, please contact a customer service representative
Fibe TV customers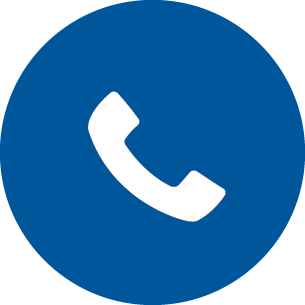 310-BELL(2355)
Satellite TV customers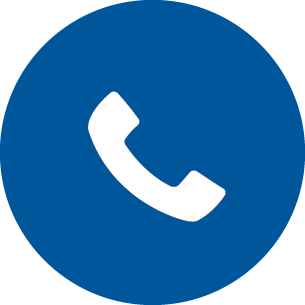 1 877 439-8502